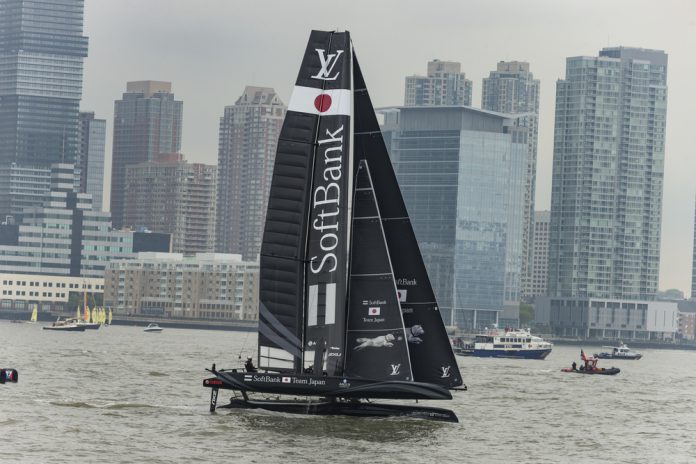 Softbank has said that it will continue working with Saudi following the murder of the journalist, Jamal Khashoggi. 
The group's chief executive, Masayoshi Son, said that the firm has a "responsibility" to the Saudi people and will continue to work with Riyadh.
"It is true that a horrible incident happened," said Son on Monday.
"On the other hand, we have a responsibility towards the Saudi people, and we must carry out our responsibility rather than turn our backs on them. These funds are important to the Saudi people in ensuring their economy diversifies and is no longer dependent on oil."
"As horrible as this event was we cannot turn our backs on the Saudi people as we work to help them in their continued efforts to reform and modernize their society," he added.
Saudi Arabia is the major investor in Softbank's Vision Fund, worth $93 billion (£71 billion).
Softbank also said on Monday that the group's operating profit from July to September rose to 705.7 billion Japanese yen ($6.23 billion). This is an almost 80% jump from the 395.6 billion yen profit that it reported in 2017.
"The Vision Fund is showing profits worthy of SoftBank 2.0," said Son in Tokyo. "Next year, I believe we will not only exceed these results, but may even deliver an operating profit on the level that Japan has never experienced before."
Last month, shares in Softbank fell over concerns for the Washington Post journalist's death. Stock has fallen over 20% since October 5.
Shares in the group (TYO: 9984) are trading +0.55% at 8.747 (1047GMT).