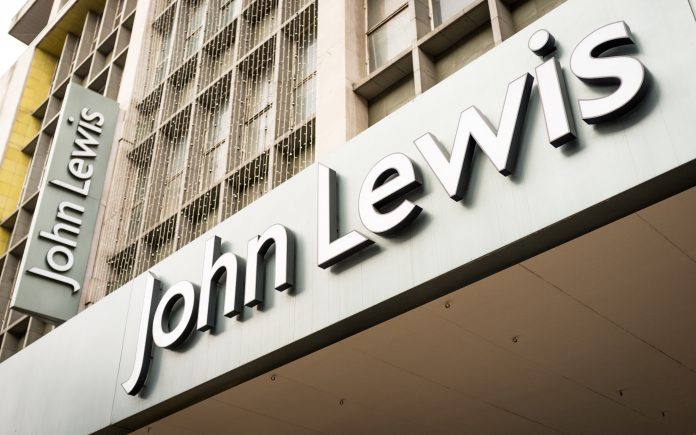 John Lewis Partnership has announced that Sir Charlie Mayfield will leave the group in 2020.
The department store is losing its boss at a turbulent time. In September, the group posted a 99% fall in half-year profits. 
Mayfield has been in the role for the past 11 years. He said: "Although my departure is still a considerable way off, the appointment of my successor is a key responsibility."
"It is for this reason I have decided to lay out the timetable now to enable an open and thorough process to select the next chairman of the partnership," he added.
A replacement is not expected to be announced until the second half of 2019. Both internal and external candidates will be considered.
September saw John Lewis profits fall from £95 million in 2017 to just £1.2 million.
Mayfield said at the time: "With the level of uncertainty facing consumers and the economy, in part due to ongoing Brexit negotiations, forecasting is particularly difficult but we continue to expect full-year profits to be substantially lower than last year for the partnership as a whole."
Rising costs and a shift toward online shopping has led to a fall in profits and store closures for many high street retailers.
Companies such as Amazon (NASDAQ: AMZN) are impacting the high street as more people are tempted to shop online rather than go into actual stores.
"With the overall market not growing, it is all about market share, and 20% of that market is held by online players. If you don't have the right online offering, again, you will struggle," said Paul Martin, head of UK retail at KPMG.
This year saw the collapse of department store House of Fraser, which was later bought in a £90 million deal by Sports Direct (LON: SPD) boss Mike Ashley.
Debenhams (LON: DEB) is also considering the closure of 50 store closures and Marks & Spencer (LON: MKS) is planning to close at least 100 stores by 2022.