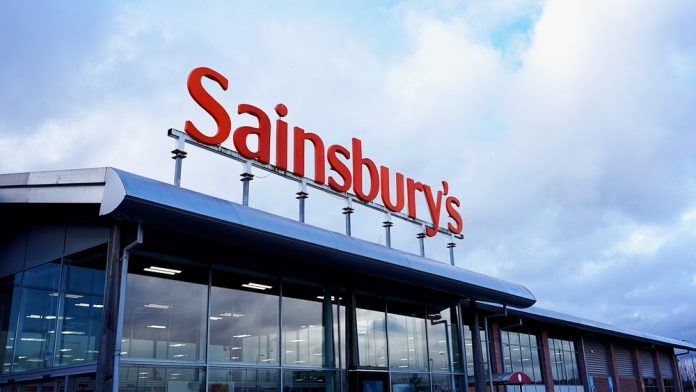 Sainsbury's has posted a 20% rise in half-year profits.
The supermarket group has said that the growth in sales can be put down to the takeover of retailer Argos, which is "driving an increase in trading intensity."
Despite the growth in sales, a series of one-off costs profits for the group almost halved.
Profits this time last year were £220 million, compared to the £130 million made in profits this year.
According to Mike Coupe, the Sainsbury's chief executive, the supermarket industry is "extremely competitive".
"It's a pleasing set of results against a difficult market backdrop, largely driven by the acquisition synergies from the Argos business."
"We have delivered a solid first-half performance and profit has increased because we have delivered significant Argos synergies ahead of schedule."
"Sales of food and general merchandise were boosted by the hot summer, but general merchandise margins remain under pressure."
Analysts have forcest underlying pre-tax profits for the full-year to be  £634 million and the group is on track to meet expectations.
Julie Palmer, who is a partner at Begbies Traynor, said: "The purchase of Argos has been a well-crafted tactical decision to draw greater footfall into its stores and reduce cost savings measures, with 90 Argos units expected to be opened in stores this financial year."
"However, there is still uncertainty around its merger with Asda, with the regulators yet to give the thumbs-up to the deal."
"That, coupled with Amazon's (NASDAQ: AMZN) acquisition of Whole Foods offering a new online competitor, [means] Sainsbury's cannot rest on its laurels and must continue to innovate and adapt to the needs of its customers."
Grocery sales rose 1.2% in the first half whilst clothing sales fell 1%.
Sainsbury's and Asda are currently in talks over a £10 billion merger.
Shares in Sainsbury's (LON: SBRY) are trading +1% at 322,30 (0855GMT).