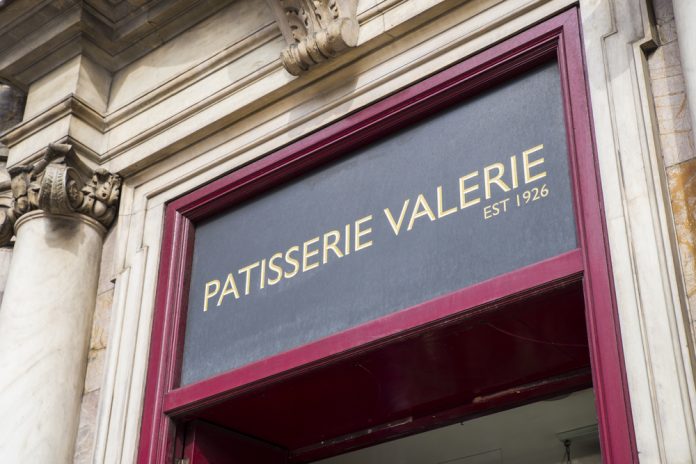 An investigation is being launched into Grant Thornton over its auditing of Patisserie Valerie.
The Financial Reporting Council (FRC) announced plans on Wednesday to examine the audits for the cafe chain during 2015, 2016 and 2017.
"We will, of course, fully cooperate in this matter," said a spokesperson for Grant Thornton, who confirmed the group received a letter from the FRC about the investigation.
The Patisserie Holdings (LON: CAKE) former finance director, Chris Marsh, was arrested last month after accounting irregularities were uncovered and the chain almost collapsed.
An investigation was launched in October by the Serious Fraud Office into an individual, assumed to be Marsh.
Patisserie Holdings was saved from collapse from Luke Johnson, who gave £20 million in loans to the chain.
Grant Thornton was recently fined £4 million when four senior employees admitted misconduct in handling the financial audits of Vimto-maker Nichols earlier this year.
Earlier this week, Grant Thornton made the headlines when it announced Dave Dunckley as the new chief executive, replacing former boss Sacha Romanovitch.
Dunckley said: "Our brand is the strongest it has ever been, and we will use this to continue to speak out on big themes that impact our industry and society, driving profitable commercial growth whilst ensuring that we continue to have a strong social conscience."