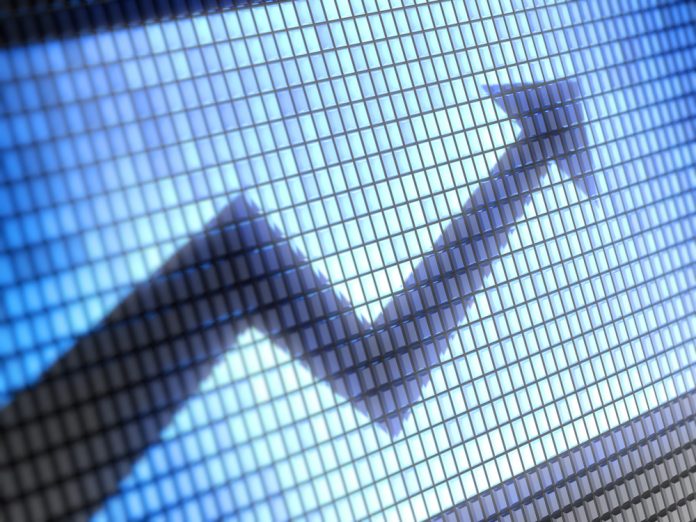 Johnson Matthey shares (LON:JMAT) ticked up during Wednesday morning trading after the company reported a 19% rise in half-year profits.
The speciality chemicals company posted a 19% rise in profits to £244 million for the six month to September 30, compared to £205 million reported the previous year.
Overall, revenue rose by 10% to £7.11 billion, up from £6.48 billion.
Johnson Matthey also announced an interim dividend of 23.25 pence a share, up 6.9% from 21.75 p.
As a result, the firm said it expects full-year performance to be towards the upper echelons of its guidance.
Robert MacLeod, Chief Executive, commented on the figures:
"We had a good half, delivering double digit sales and operating profit growth. I am pleased with the progress we are making on implementing our strategy and delivering solutions for our customers through the application of our strong science and technology."
MacLeod also added that the company remains on track to commercialise eLNOTM, its next generation battery material.
He continued: "The interim dividend was increased by 7% in line with medium term guidance, reflecting our continued confidence in the group's future prospects. We now expect full year operating performance towards the upper end of our guidance of mid to high single digit growth."
Johnson Matthey is a constituent of the FTSE-100 Index on the London Stock Exchange as of 2002. The firm was founded in London over 200 years ago in 1817.
Shares in Johnson Matthey are currently trading +9.15%, as the market reacts to the latest trading update.