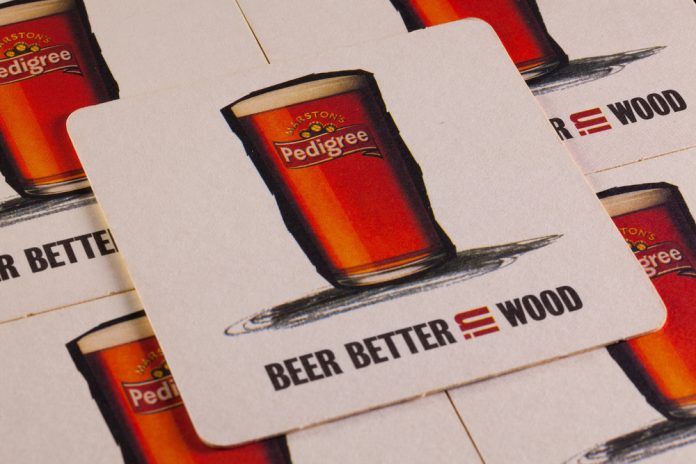 Pub group Marston's has reported solid profits and revenues for the year, though still remains cautious amid Brexit uncertainty.
The group said on Wednesday that despite strong annual results, it will open fewer pubs next year due to the ongoing challenges in the casual dining and restaurant sector.
Marston's revealed a 4% year-on-year rise in pre-tax profit to £104 million for the year ending 29 September. Revenues soared by 15% to £1.1 billion.
The heatwave combined with the Football World Cup over summer saw a 47% increase in the volume of beer sold.
The group has 1,545 pubs in the UK, opening 14 pub-restaurants and seven lodges in the past year.
Marston's chief executive, Ralph Findlay, told City A.M.: "The pub industry is in a good place but there is uncertainty around, and that's one reason why we'll open fewer pubs next year, partly because of that caution about the wider market."
"It's been a strange year, which started with Beast from the East, but then we had the hot summer. The overall industry is in not a bad place – if you look at the amount of money spent in pubs this year, its expected to be 1.6 per cent higher than a year ago."
"The biggest challenge for us, in our market, is that the level of price discounting is very ingrained. There are a lot of promotional offers, so getting the balance right between sales growth and margin is critical," he added.
Marston's expects to open 10 pubs and five lodges in the next year.
An analyst at Edison Investment Research, Paul Hickman, said: "While exposed to the underlying weakness in consumer demand, pub companies have the investment advantage of being totally UK-centric in their customer base, although input costs are to some extent affected by currency-led inflation."
In September, Marston's revealed plans to become the first UK pub to sell the meatless "bleeding" burger in a £1 million deal. 
Shares in the pub group (LON: MARS) have increased by 3.65% (1628GMT).