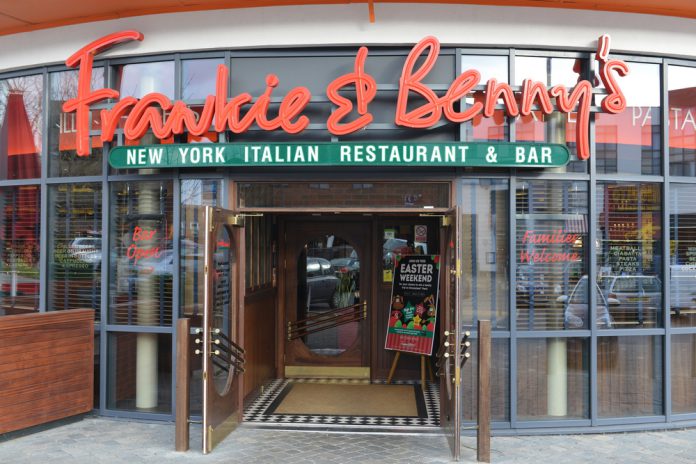 The Restaurant Group's takeover of Wagamama has been approved by shareholders, despite 40% opposing the deal.
"We are pleased that the majority of our shareholders have approved the acquisition and the associated rights issue, and we would like to thank them for the support they have shown," said Restaurant Group chairman Debbie Hewitt.
"We are confident that the deal will create significant long-term value. The acquisition of Wagamama creates a raft of new opportunities for us to capitalise on in the months and years ahead."
According to a senior executive from the group, the result had not been as "knife edge" as expected.
The investors who opposed the £559 million takeover have expressed concern over the high levels of debt that The Restaurant Group is taking on by enquiring Wagamama's.
Among the shareholders who opposed the deal was Pensions and Investment Research Consultants (Pirc) and Columbia Threadneedle Investments, who voted against the deal due to the high cost and £202 million of net debt The Restaurant Group was taking on.
The "risks and adverse implications for shareholders appear too great to overlook," said Pirc earlier this week.
The Restaurant Group has continued to support the deal, saying that Wagamama has a "strong competitive advantage".
On the news, shares in the group (LON: RTN) plunged 13.08% (1208GMT).
The past year has seen many casual dining outlets struggle and close restaurants amid the higher raw material costs, weaker pound, lower consumer spending power and higher business rates.
Byron, Jamie's Italian and Prezzo are some of the brands that have closed outlets across the UK.