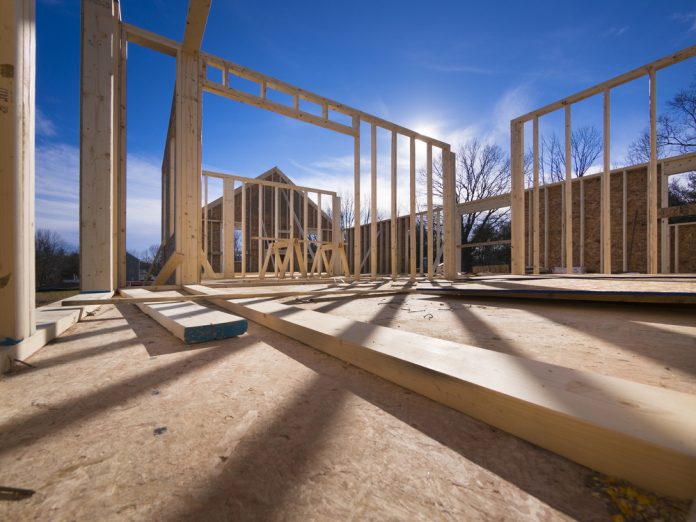 Telford Homes (LON:TEF) posted a 31% rise in revenue for the first-half of 2018.
The house builder saw profits lifted to £10.1 million, marking an increase of 16%. Meanwhile, total revenue jumped by 31% to £129.6 million.
The company also said it is to increase its interim dividend by 6.3% to 8.5 pence per share from 8.0p.
Despite various figures suggesting that the London property market is stagnating, Telford  said it remains 'confident' of its long-term strategy to deliver homes in 'undersupplied' regions of the capital.
Buyers have been deterred in recent years as a result of continued Brexit-related uncertainty.
In fact, according to a recent poll conducted by Reuters, house prices in the capital are only  set to fall further, regardless of whether a Brexit deal is agreed upon or not.
Looking ahead, the company noted that its decision to shift towards built to rent projects in London also will encourage future profitability.
"Telford Homes made pleasing progress during the first half of the financial year, despite an increasingly uncertain economic and political backdrop. Our strategic shift towards purpose-built rental homes sold to institutional investors continues to be beneficial to our risk profile and growth potential whilst also being well timed in terms of the changing requirements of our typical customers in London," Jon Di-Stefano, Telford's chief executive commented.
"We are committed to our strategy which is built upon a fundamental undersupply of homes in non-prime locations in London and our belief that short-term market sentiment does not alter the long-term structural imbalance between housing supply and housing need. These factors, coupled with our excellent reputation as a trusted build to rent partner and the associated change in our business model, give us the confidence to look forward to more success in future years," he added.
Shares in Telford Homes are currently +2.50% as of 12:55PM (GMT).