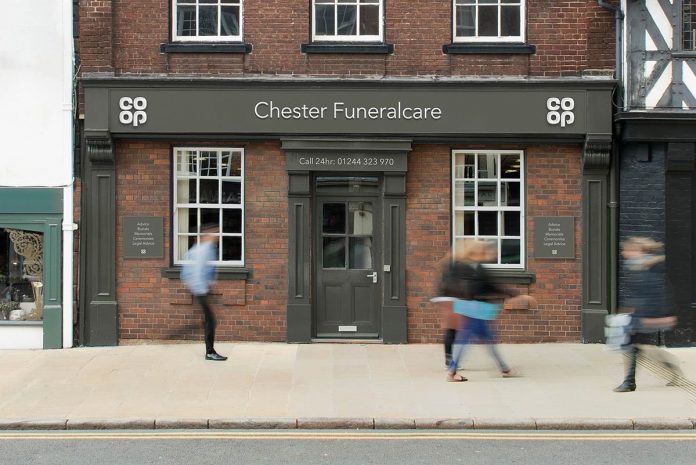 After news that the Competition and Markets Authority (CMA) will be launching a major investigation into the funeral industry, the boss of the UK's largest funeral provider has admitted that the market has taken advantage of people's grief.
Steve Murrells, who is boss of the Co-op Group, said on the BBC Radio 5 live's Wake Up To Money Boardroom Stories podcast that the industry has many problems and the CMA investigation is necessary to look into the "wrong behaviour in the industry".
People typically spend between £3,000 and £5,000 on a funeral and the price has increased almost three times the rate of inflation.
"For too long the industry kept putting prices up. People felt obliged to spend it – they kind of felt it represented the importance of that person's life," said Murrells.
"We think this market needs regulation. This is a caring market that needs to provide the best service at the most difficult of circumstances. You or I could open up a funeral business tomorrow with no qualifications or regulation. It's crazy."
"I can't put right the way the market ran itself in the past. It's important for us to lead in this space now though because it's the right thing to do. We've been bringing prices down and making them more affordable."
The CMA's investigation is being carried out in order to protect people mourning the loss of a loved one, who are vulnerable and at the risk of being exploited.
The watchdog said: "People organising a funeral are usually distressed and often not in a position to do this – making it easier for some funeral directors to charge higher prices. Prices are also often not available online, making it difficult to compare options."
Following CMA's announcement of an investigation, shares in funeral provider Dignity (LON: DTY) tumbled 15.74%. Shares are currently trading down 1.98% (1546GMT).