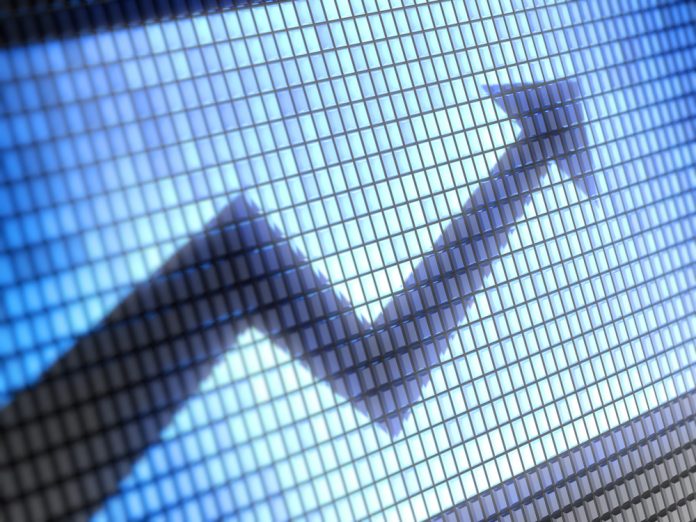 Shares in the pensions provider Just Group soared 27% on Tuesday after new rules from the Prudential Regulatory Authority (PRA) will not affect business pricing.
The proposed changes to equity release mortgages by the Bank of England in July had added pressure to Just Group, where fears were raised that changes would hurt the FTSE 250 group's finances.
Rodney Cook, the chief executive, said: "We welcome the greater clarity provided by the policy statement, and the PRA's recognition of the important role played by equity release mortgages for our customers as they plan their retirement finances."
"The regime envisaged is considerably less onerous for Just than set out in the consultation paper, particularly in respect of pre Solvency II business, and the outcome is well within the range of what we have been planning for."
"The changes prescribed by the policy statement do not take effect until December 31. This means the board can evaluate the optimal capital structure to support our new business franchise in a considered manner."
Barclays analysts said: "In our view, this is a very favourable outcome for Just, which gives the company the flexibility to continue as a going concern in what we view as one of the most attractive insurance markets in Europe."
"The company now has time to explore its capital options, and is under no pressure to do so. Any raise in capital will be used to finance new business sales at attractive returns, not to build its capital position for an unfavorable PRA ruling."
Shares in Just Group (LON: JUST) are currently trading +0.51% at 98,25 (1138GMT).