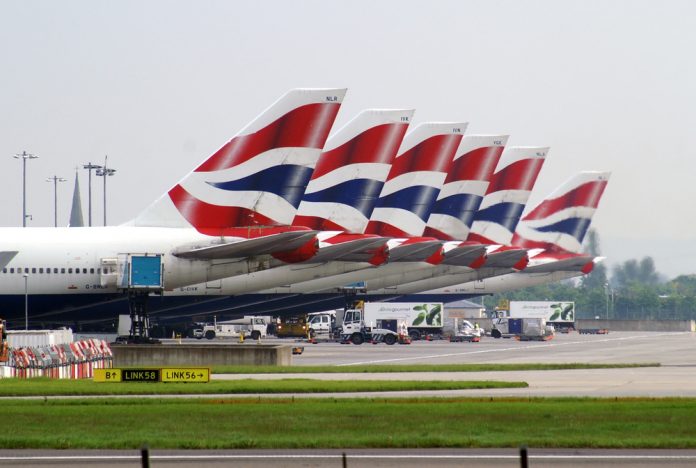 British Airways has announced plans to continue flights to Pakistan following a 10-year hiatus following a hotel bombing in the country.
Following the new airport that was built in Islamabad, the airline will continue services to the country, flying directly to Islamabad.
Flights were put to an end following the bombing of the Marriot hotel, which killed over 50 people in 2008.
The British High Commissioner to Pakistan, Thomas Drew, has said that the return of the airline is a "reflection of the great improvements" in the country's security.
"I am delighted to be welcoming British Airways back to Pakistan. The launch of direct flights by British Airways between London Heathrow and Islamabad's new International Airport is excellent news for both countries," he said.
"The links between Britain and Pakistan are already extraordinary – from culture and cricket, to people, politics and education.  I see this launch as a vote of confidence in the future of those links – and, of course, a reflection of the great improvements in the security situation in Pakistan in recent years. "
Robert Williams, from British Airways, said: "It's exciting to be flying between Islamabad and Heathrow from next year, which we believe will be particularly popular with the British Pakistani community who want to visit, or be visited by, their relatives. On the route, customers will enjoy the very best in flying. Not only is it being operated on our newest long-haul aircraft, the Boeing 787 Dreamliner, but it will also be landing into the new airport in Islamabad, which opened earlier this year."
Flights will run directly to Islamabad and will restart in June 2019, running three times a week.
British Airways, which is owned by Spanish-registered IAG, has said prices will start from £499.
Shares in the group (LON: IAG) are trading +2.08% (1433GMT).