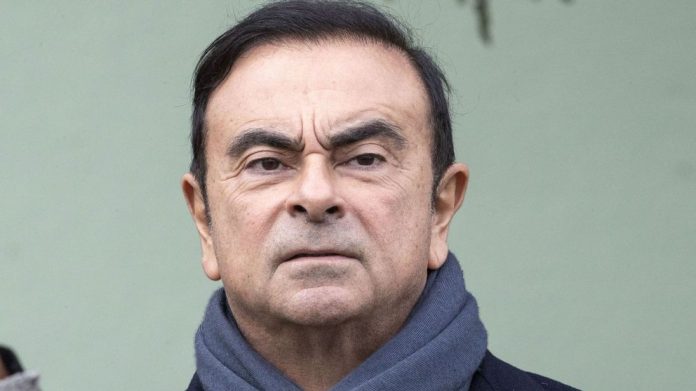 Carlos Ghosn has been hit with two new charges of financial misconduct.
The ex-Nissan chairman has denied all misconduct and has maintained that he has been wrongly accused of accusations. 
Since being detained in November, Ghosn has been accused of underreporting his pay package for the five years to 2015 by around 5 billion yen ($46m million).
The former Nissan chairman is likely to remain detained and not released on bail.
His wife said in a statement from Paris: "I recently learned that my husband is suffering from a high fever at the detention centre in Tokyo, but my information is limited to news reports as no one in his family has been allowed to contact him since 19 November."
"We are fearful and very worried his recovery will be complicated while he continues to endure such harsh conditions and unfair treatment," she added.
Ghosn was the chairman of Nissan (TYO: 7201) and Mitsibushi, where he led the carmakers to the world's most successful automakers.
News of his arrest in November caused shares in the carmakers to slide. 
If he is found guilty, he will face up to 10 years jail time and a 700 million yen fine.
So far, an investigation has found no signs of fraud.
"The review process has examined the compensation of the current Groupe Renault Executive Committee members for the financial years 2017 and 2018 and has concluded that it is both in compliance with applicable laws and free from any fraud," said the French firm.