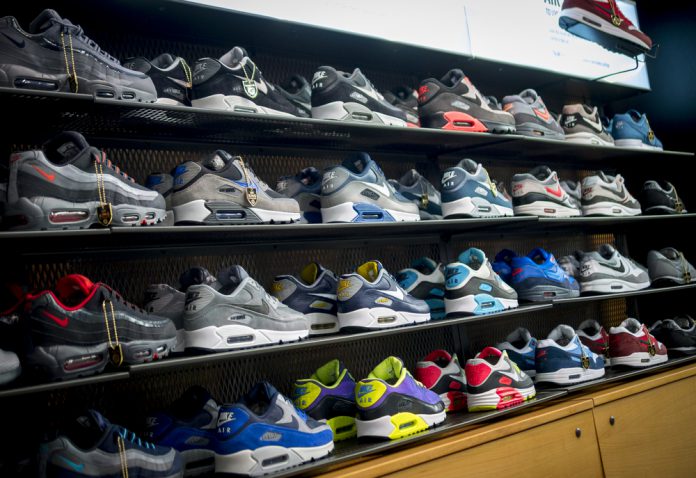 JD Sports (LON: JD) has reported strong Christmas sales and raised its profit outlook.
The sportswear retailer revealed a 5% growth in like-for-like sales for the 48 weeks to 5 January and said it was expecting full-year profits to be "at the upper end" of expectations.
Full-year profits are expected to be between £325 million to £352 million, up from last year's forecasts of £295 million.
"I am pleased with the continued progress of the Group both in terms of our performance in existing markets and the recent positive developments in the United States. We are confident that domestically and internationally, in stores and online, our unique and often exclusive sports fashion premium brand offer provides a solid foundation for future development," said JD Sport's chief executive, Peter Cowgill.
The group's plans to expand in the US are off to a good start, where it has already opened five stores in Houston, Chicago, Indianapolis, Columbus and Washington.
Shares in the group, which also owns Blacks, Millets, Size and Go Outdoors, increased by over 7% on the news.
JD Sports performed over the Christmas period, where rival Footasylum issued a profit warning after a tough Christmas period.
The retail chain has 390 stores in the UK and Ireland, with a worldwide total of 2,180.
The group said in a statement following the results: "Given the well-publicised challenges within the wider UK retail market, we are pleased with this trading result which further demonstrates the robust foundations of our dynamic multibrand multichannel proposition across our core market and our capacity for further growth across an expanding geographical reach."
Neil Wilson, the chief market analyst at Markets.com, said: "To pull off solid like-for-likes without the kind of heavy discounting others have resorted to is impressive; indeed something of a miracle in the current environment. It just goes to show if you get the product offering and pricing right and tap into what consumers want, then there is still success to be found."
Shares in the group are currently trading +8.22% (1251GMT).