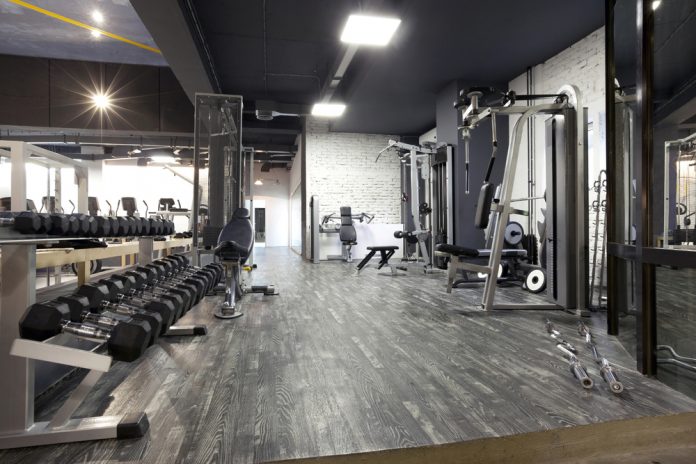 Shares in The Gym Group tumbled after it announced increased net debt on Tuesday.
Although the group's latest trading update revealed an increase in profits and revenues, shares fell as the expected end-of-year debt increased by 22.6% to £46 million.
The growth in debt from previous expectations of £37.5 million was following investment in 17 new site openings and a £20.6 million acquisition of Easy Gym.
Shares in the group dropped by almost 5.5% this morning after the trading update was released.
Forecast profits and revenue, however, saw a rise. The previous profit forecast of £28 million increased by 32.1% to £37 million. Forecast revenue increased by 35.6% to £123.9 million.
"The Gym Group continues to deliver strong, profitable growth whilst also establishing the platform for a bigger business in the future," said Richard Darwin, the chief executive of The Gym Group.
"The pace of expansion was significant in 2018: we opened 17 new gyms, converted the acquired Lifestyle sites, acquired easyGym and over the last 30 months have doubled the number of gyms in our estate. We have recently reached the milestone of 750,000 members, demonstrating the ongoing appeal of our business model."
"Looking forward we have a good pipeline of new sites and expect to open a further 15-20 gyms in 2019. We are well placed to continue to generate high levels of growth whilst maintaining strong returns on capital. We are confident that in 2019 we will continue to develop and build the business to deliver another year of profitable growth for shareholders."
Membership increased to 724,000 and the group opened 17 new sites. 
Shares in the group (LON: GYM) are currently trading -7.12% at 208,98 (1530GMT).