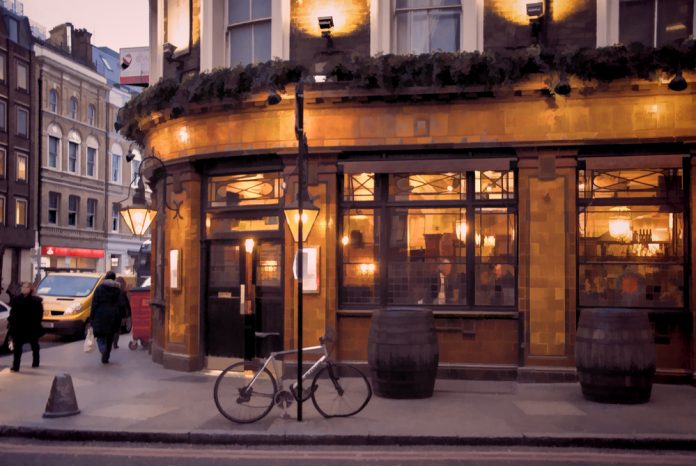 City Pub Group (LON:CPC) shares ticked up on Wednesday on the back of a promising set of year end results for the company.
Total turnover for the year to December end was £45.6 million, an increase of approximately 22% on the year before.
Like for like sales were up by 1.6%. The group said that the majority of this growth was 'volume driven', with price increases only implemented towards the end of the year.
Moreover, trading remained strong over the Christmas period, with like for like sales over the six weeks to January 6 up by 7.0%.
City Pub Group also announced the completion of acquisition of Chapel 1877, a site in Cardiff in December for £2.2 million.
In addition, the group had also exchanged two sites in Norwich and Exeter, for approximately £3 million.
As it stands, net company debt at the end of the year stood at was £10.5 million.
Clive Watson, Executive Chairman of The City Pub Group, said:
"Trading was very encouraging over the festive period and throughout 2018, particularly post-Easter. We have grown very rapidly over the last 2 years, performed well and our new sites are showing their potential.
Our low gearing puts us in an enviable position to take advantage of attractive acquisition opportunities that present themselves. If we enter a period of uncertainty caused by Brexit, there is much we can continue to achieve organically.
Our estate is in great shape; well invested and trading well with considerable upside potential, including the additional benefit of the quality of our earnings increasing as we invest and grow our accommodation business which delivers an incremental income stream."
Shares in City Pub Group are up 4.31% as of 12:41PM (GMT).