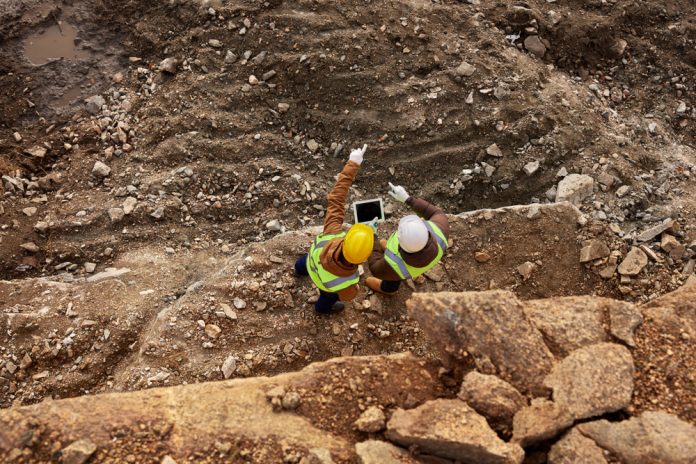 Anglesey Mining shares (LON:AYM) rose on Tuesday after the company updated investors on the progress of its optimisation study for its Parys Mountain project.
The Parys Mountain project contains a substantial amount of precious metals such as copper, zinc, lead, gold and silver.
The optimisation study is being carried out at its Parys Mountain project in North Wales alongside QME Mine Engineering services, an Irish-based company.
Anglesey Mining's said QME is carrying out this study at its own expense in return for 'various rights and options relating to the future development of Parys Mountain as detailed in the AYM RNS of 26th November 2018.'
Accordingly, QME has put together a team of qualified and experienced geologists and engineers to oversee the project.
As it stands, The team has carried out two workshops with AYM since began in November. This included a site visit to Parys Mountain at the beginning of 2018.
Anglesey Chief Executive, Bill Hooley, said: "I am very pleased with the progress that QME has made in the short period since work commenced on this project in November. I am also greatly encouraged by the high-quality team that has been assembled and particularly by the enthusiasm and vigour with which each member of that team is approaching the production of an optimised and viable development plan. I believe that the final output from this Optimisation Study will do much to enhance the value and development of Parys Mountain."
Anglesey Mining is a UK based company which is listed on the London Stock Exchange.
Its assets include 100% of Parys Mountain in Wales, a 6% interest in Grangesberg Iron in Sweden and 11.9% of Labrador Iron Mines in Canada.
Shares in Anglesey Mining are currently +9.62% as of 12:47PM (GMT).
Elsewhere in the mining sector, shares in Sirius Minerals (LON:SXX) were down more than 5%, despite the Theresa May addressing financing discussions last week in PMQs.