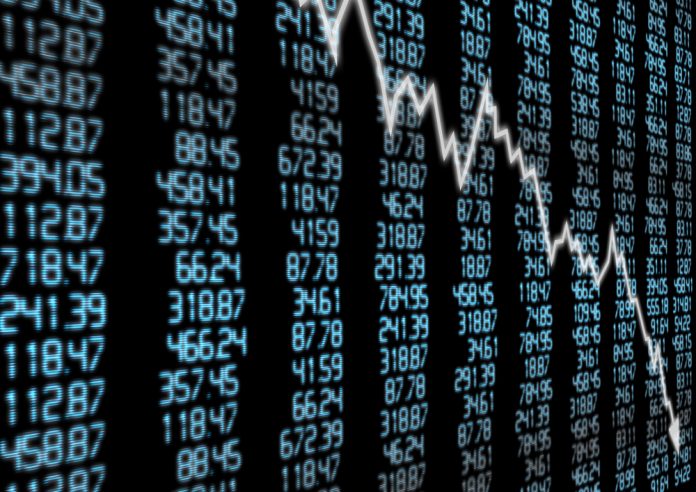 Learning Technologies (LON:LTG) announced it expects its underlying earnings to be significantly above expectations.
The e-services and technology service provider said adjusted underlying earnings will be not less than £26.5 million, up from £14.0 million reported a year before.
The stronger than expected performance was attributed to improvements in margins as well as good operating cash conversion.
Jonathan Satchell, CEO of Learning Technologies, said:
"2018 has been another exceptional year of growth and fundamental transition for LTG, as we evolve towards a high margin, recurring revenue model with the majority of our revenue derived from the US. This has been achieved by building a compelling offering in the corporate digital learning and talent market and our track record of improving the operating model and performance of recent acquisitions, such as PeopleFluent and NetDimensions.
In November 2018, LTG announced a new strategic goal to achieve run-rate revenues of GBP200 million and run-rate EBIT of at least GBP55 million by the end of 2021. It is encouraging to announce good early progress towards this strategic goal, alongside excellent cash generation, a strong balance sheet and an active pipeline of attractive acquisition opportunities."
Back in January last year, Learning Technologies released a similar statement, after it expected revenue to be above previous guidance, amid strong growth witnessed across the group's software arm.
LTG's portfolio includes Leo – a technology learning firm, gomo learning which specialises in learning software and preloaded – a BAFTA award winning games studio.
Despite the news, shares in Learning Technologies are currently down -9.46% as of 14:49PM (GMT).