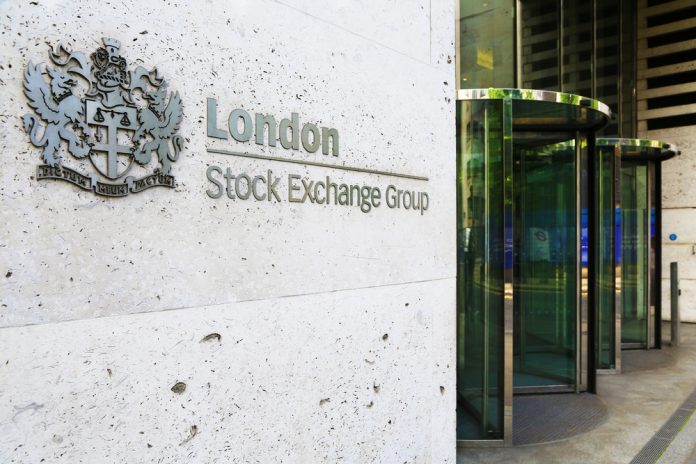 London Stock Exchange has bought a 4.9% stake in Belgian settlement house Euroclear.
The deal, worth £278 million, will strengthen the bourse's presence in Europe, as the UK prepares to leave at the end of March.
London Stock Exchange (LSE) is also set to gain a seat on Euroclear's board.
LSE chief executive David Schwimmer commented on the news: "Both LSEG and Euroclear share the same open access philosophy and a customer partnership approach which is central to our businesses. We look forward to working with Euroclear to drive continued innovation and efficiencies for the benefit of our customers and the wider market."
Schwimmer took up the role of CEO in April last year, following the departure of longstanding boss Xavier Rolet, who had been at the helm since 2009.
Euroclear chair Marc Antoine Autheman added: "The addition of LSEG to our shareholder base reflects the attractiveness of a neutral open architecture model to players in the capital markets ecosystem, including other financial market infrastructures. We look forward to working with LSEG as we continue to contribute to bringing greater efficiency, stability and safety to the global financial markets."
Euroclear was founded back in 1968 as part of JP Morgan (NYSE:JPM).
The Belgian financial services company deals with domestic and international securities transactions, covering bonds, equities, derivatives and investment funds.
The firm provides services to financial companies in over 90 countries around the world.