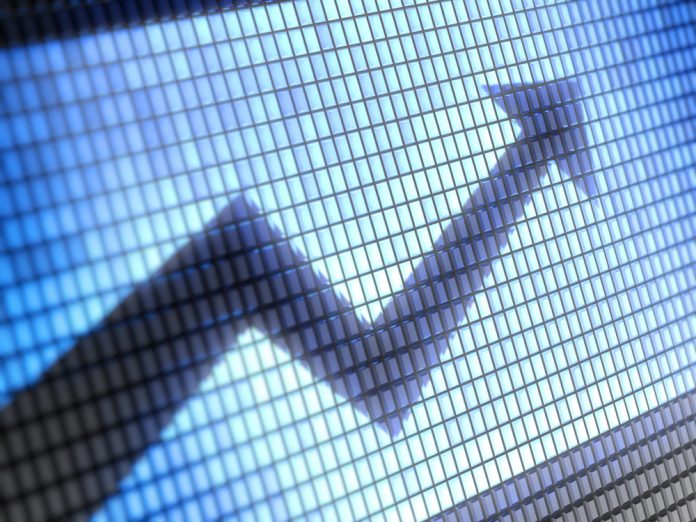 Yu Group shares (LON:YU) soared on Wednesday morning, despite the company maintaining its guidance for a loss.
The energy supplier confirmed it expects adjusted loss before tax to be within the range of £7.35 million and £7.85 million.
The company also said revenue 2018 is expected to be around £80 million.
It added that it had in excess of £85 million of revenue contracted for the upcoming financial year, providing some cause for .
Bobby Kalar, CEO of Yü Group, commented: "In what has been a challenging period we remain focussed and continue to work hard to rectify the issues highlighted last year. Some significant actions have already been implemented across the organisation.
Whilst we are being more selective and prudent in relation to our growth, we are securing new business at a reasonable margin.
With a strong balance sheet and a focussed and dedicated workforce, I remain confident in the underlying business, the significant market opportunity available to us, and the long term success of our proposition and I am absolutely driven to put us back on track."
Yu Group also said in the statement that it is changing external auditors to RSM UK Audit LLP, after it conducted a detailed review.
Back in December, the Financial Conduct Authority (FCA) launched an investigation into the company amid concerns over accounting inaccuracies.
The investigation concerned financial announcements made between 6 March and 24 October 2018.
Yu Group is listed on the junior AIM market of the London Stock Exchange.
Unlike other energy companies such as British Gas or SSE (LON:SSE), the business focuses upon supplying energy to small businesses.
Shares in Yu Group are currently +137.19% as of 11:55AM (GMT).