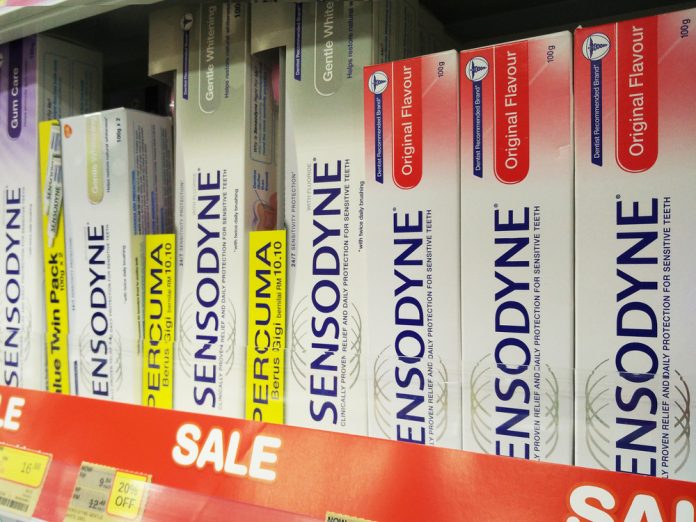 GlaxoSmithKline (LON:GSK) reported a 36% rise in profits, but the pharmaceutical company warned on outlook for the upcoming year.
GlaxoSmithKline (GSK) said pre-tax profit was £1.37 billion for the three months to December-end, a substantial increase from the £442 million reported during the same period a year ago.
The group declared a 23p dividend for the quarter, and 80p for full year.
However, the company was affected by the launch of a rival to their Advair drug, which received approval from the US Food and Drug Administration las week.
The alternative to Advair is retailed cheaper than GSK's drug. Accordingly, the company said Advair sales had plunged by 21%.
Nevertheless, GlaxoSmithKline's HIV drugs continued to perform well, with Triumeq and Tivicay sales up 11% year-on-year.
Sales of its newly launched Shingrix vaccine were also promising, rising to £784 million.
Emma Walmsley, GSK's Chief Executive Officer said:
"GSK delivered improved operating performance in 2018 with Group sales growth, strong commercial execution of new product launches, especially Shingrix, continued cost discipline and better cash generation.
"It was also a significant year for the Group strategically, with the launch of a new R&D strategy focused on immunology, genetics and new technologies, together with a series of transactions that support our strategy and reshape of the Group's portfolio.
GlaxoSmithKline is listed on the London Stock Exchange and is a constituent of the FTSE 100 Index. Some of its most well-known products include Advair, Nicorette and Sensodyne.
Shares in the pharmaceutical giant are currently +0.57% as of 13:57PM (GMT).