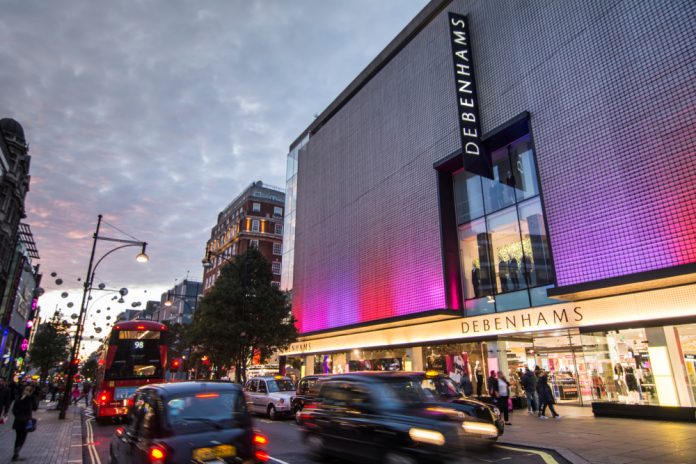 Debenhams (LON:DEB) has secured an additional £40 million in credit after renegotiating with lenders, the department store announced on Tuesday.
The high street retailer said it had agreed an additional 12-month credit agreement allowing the company to come up with a longer term refinancing plan.
Debenhams is one of many retailers who have been struggling as of late.
The usually lucrative Christmas period provided no respite either, with the company proving increasingly weighed down by almost £300 million in debt.
Sergio Bucher, Chief Executive of Debenhams, commented:
"Today's announcement represents the first step in our refinancing process. The support of our lenders for our turnaround plan is important to underpin a comprehensive solution that will take account of the interests of all stakeholders, and deliver a sustainable and profitable future for Debenhams.
"In addition, the partnership agreement we are announcing today with Li & Fung will be a key part of our turnaround plan. It gives us access to state-of-the-art technology in the LF Digital platform, providing end-to-end visibility across our supply chain. This will help us anticipate and respond more quickly to trends and our customers' preferences, as well as delivering better quality product."
Last month, Debenhams said it was considering closing as many as 90 stores, placing more than 10,000 jobs at risk, as the retailer looks to restructure itself.
Shares in Debenhams are currently +39.02% as of 10:29AM (GMT).