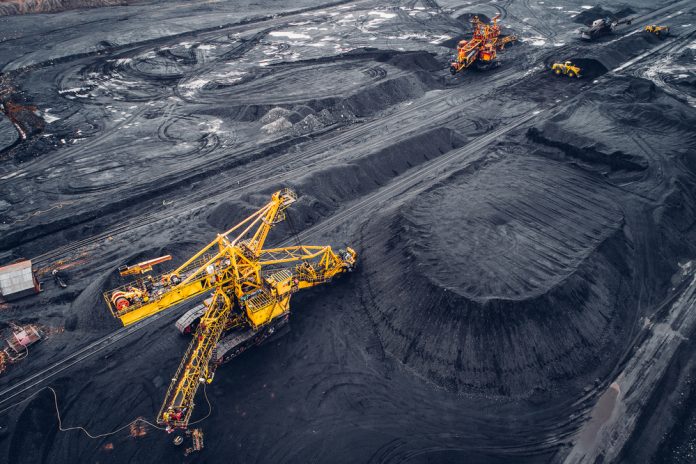 Glencore (LON:GLEN) has pledged to limit coal production amid pressure from its shareholders.
The company also reported earnings before interest, tax, depreciation and amortization (EBITDA) of $15.8 billion, an increase of 8%. As well as, adjusted EBIT of $9.1 billion, which also rose by 8%.
In addition, Glencore said that net income attributable to equity holders fell 41% to $3.4 billion. The company attributed this to 'non-cash impairments' at its Mutanda and Mopani projects.
Glencore's Chief Executive Officer, Ivan Glasenberg, commented: "We are pleased to report that we have delivered both record Adjusted EBITDA and significant cash returns to shareholders in 2018.
He added: "Reflecting the strength of our uniquely diversified business model and commitment of our people, we achieved these results in a challenging operating environment. Our asset portfolio continued to deliver overall competitive all-in unit costs, which allowed the Company to capitalise on healthy average commodity prices and generate attractive margins."
Glencore also said it would be reducing coal production amid pressure from shareholders such as The Church England, which has an almost £10 million stake in the company.
The church had been pressuring the company to limit production amid environmental concerns.
Carlota Garcia-Manas from the Church Commissioners, which manages the Church of England's assets, said:
"The simple truth is that in the absence of commercially viable carbon capture and storage, coal has no long-term future in the energy mix.
"Glencore's commitments on capital investment and expenditure start to provide assurance to investors increasingly focused on climate-related risks and opportunities."
Glencore is a multi commodity and mining company. The firm is headquartered in Baar, Switzerland.
Shares in the firm are currently +0.51% as of 14:10PM (GMT).