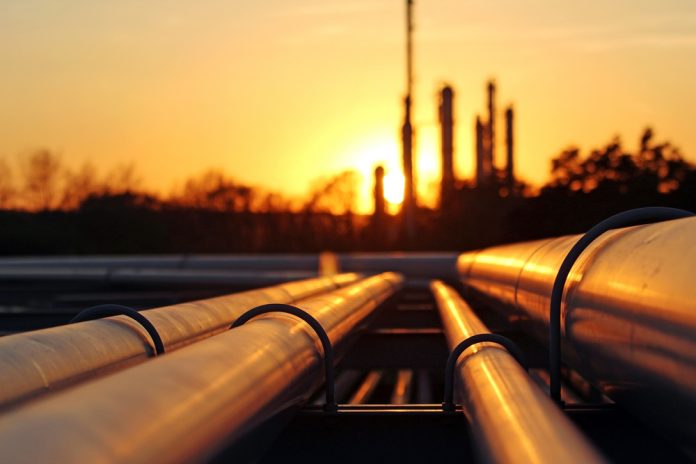 Argos Resources (LON:ARG) said it had taken full ownership ownership of Licence PL001 in the North Falkland Basin, sending shares higher on Thursday.
Ian Thomson, Chairman of Argos, commented:
"The Company remains very positive about the potential of Licence PL001. We have sufficient cash reserves to meet our ongoing requirements. Now that the reassignment of the Licence has been completed the Company will work to secure other partners to participate in its development".
Argos Resources is an oil and gas exploration company that operates in the Falklands. It is listed on the AIM market of the London Stock Exchange.
Back in October, shares in the company fell after its working partners in the PL001 licence basin notified the company of their intention to withdraw.
In the firm's interim results it posted profit of $37,000 for the six months to June 30, down on the $81,000 reported in 2017.
Argos Resources also said it had $0.88 million cash reserves as of 30 June 2018, up from $0.76 million in 2017.
Shares in the AIM-listed company are currently trading +32.80% as of 14:42, on the back of the announcement.
Elsewhere in the markets, British Gas owner Centrica (LON:CNA) reported its 2018 results, warning on the impact of energy price caps in the upcoming year.
On Wednesday, Anglo-Swiss multzicommodity mining company Glencore (LON:GLEN) pledged to limit coal production amid pressure from investors.