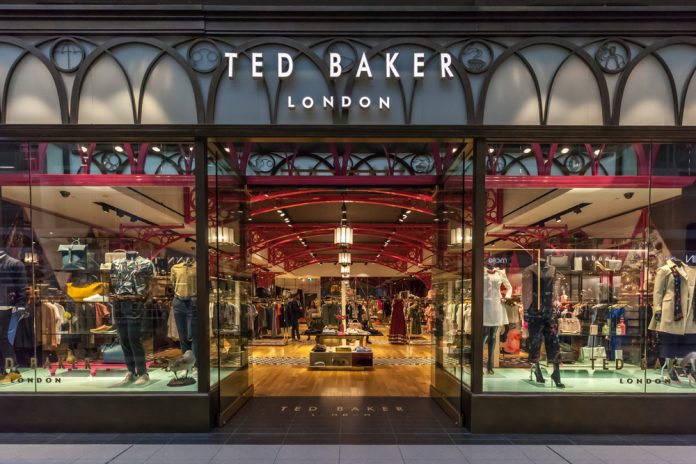 Ted Baker issued a profit warning for its upcoming full-year results on Wednesday, sending shares lower.
The clothing retailer its pre-tax profit expectation was now £63 million amid a host of impacts including currency movements and a £5 million writedown on 'aged stock' in Asia and the USA.
Ted Baker also blamed additional product costs of £2.5 million which arose during the latter half of the financial year.
Meanwhile, the company are also in the midst of conducting an investigation into the conduct of its founder Ray Kelvin, after more than 100 employees complained of inappropriate behaviour.
Kelvin, who currently owns 35% in Ted Baker stock, is currently on a leave of absence in light of the controversy.
Wednesday's trading update did not address the investigation, however, at the time of the announcement of Kelvin's temporary departure back in December, it said it intended to investigate "further serious allegations".
In the meantime, Lindsay Page has taken on the role as acting chief executive at the firm.
Ted Baker is set to report its full-year results on the 21st of March. Back in January, the brand reported a strong set of results for the Christmas trading period.
In the five weeks to January 5th, retail sales were up 12.2%, alongside an 18.7% increase in online sales compared to the same period a year ago.
The retailer has 490 stores worldwide, with 192 of those locations in the UK.
Shares in the London-listed company (LON:TED) are currently down -10.95% as of 13:29PM (GMT).