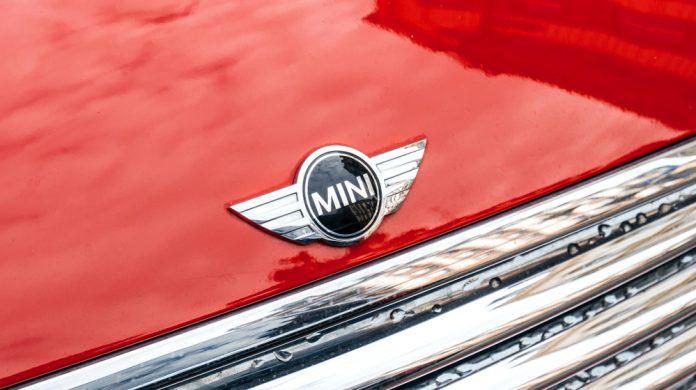 BMW has warned it may be forced to move its Mini operations out of the UK in the event of a no-deal Brexit.
BMW board member Peter Schwarzenbauer said in an interview with Sky News that the firm would need to consider relocating from the UK, should no-deal be reached before the deadline.
He said:
"This would be really a huge burden for the Mini brand. If this would come, which is the worst-case scenario, we'd need to consider what it means for us in the long run. For Mini this is really a danger."
The German automotive company already announced the temporary closure of its Oxford plant during the first week in April to allow for any difficulties after the UK's Brexit deadline.
However, should the UK crash out without a deal, BMW warned that it may be forced to relocate operations out of Oxford permanently.
The fresh warnings come after the latest UK car sales came out for February.
The Society of Motor Manufacturers and Traders (SMMT) said 81,969 new cars were registered in February, up 1.4% from a year earlier.
However, the car industry has been struggling as of late, with many pointing to the economic uncertainty created by Brexit negotiations.
The UK is set to leave the European Union on March 29th, later this month. As it stands, MPs have not agreed upon a final deal.