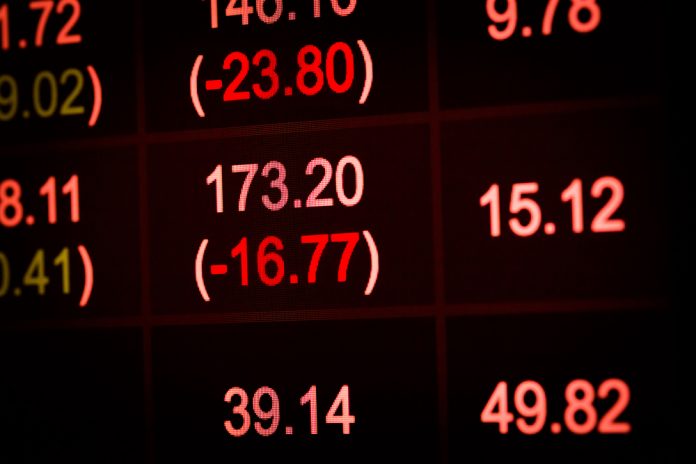 Acacia mining confirmed news of a water spillage at its North Mara mine in Tanzania, sending shares lower on Friday.
The gold miner said that the spillage stemmed from a security breach in which sections of the pipe used to transport water from the polishing pond to the Tailing Storage Facility were either vandalised or stolen.
The company said that the incident led to the switching off of the pump used to transport water, leading to an overflow of water. Acacia mining said that the spillage from the pond had now been stopped.
The statement thanked the government for its assistance in solving the issue. It said:
"The Mine has welcomed the support of the Government on resolving this issue, and is working closely with the authorities to implement improvements to security measures around the polishing pond in order to help prevent any reoccurrence."
Last month the company reported its full-year results for 2018. According to the figures, Acacia said it generated a net profit of $59 million for the year, a significant improvement from the $707 million loss posted the year before.
However, revenues slipped 12% across the period, largely due to weaker gold sales.
Acacia Mining is listed on the London stock exchange and is a constituent of the FTSE-250 Index. It has a secondary listing on the Dar es Salaam Stock Exchange.
It is the majority owner of Barrick Gold, of which it holds a 63.9% stake. Its Tanzanian projects include Bulyanhulu, Buzwagi and North Mara.
Shares in Acacia Mining (LON:ACA) are currently -2.70% as of 14:02PM (GMT).