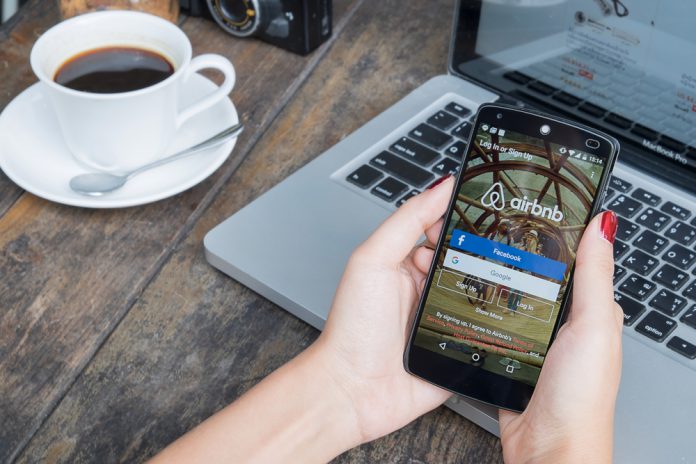 Airbnb is set to acquire HotelTonight, a last-minute booking service, ahead of an anticipated IPO listing.
The move will push the platform into the hotel market, as well as home rentals which it is known for.
The company's co-founder and chief executive, Brian Chesky said: "Welcoming more boutique hotels to our platform will help us deliver on our commitment to make Airbnb for everyone, providing guests with the authentic, local experience they have come to expect on every trip."
The terms of the deal were not disclosed in the announcement. However, it was revealed that the HotelTonight's CEO, Sam Shank, will run Airbnb's luxury hotel business operations.
Whist the firm will continue to run the HotelTonight website and app, most of the company's employees will be joining Airbnb.
HotelTonight was last valued at $463 million in its latest fundraising round back in 2017.
Meanwhile, AirBnb was last valued at $31 billion the same year. The firm is reportedly considering an initial public offering in the next two years.
For the third quarter of 2018, the company said it generated revenue of more than $1 billion.
Airbnb is headquartered in San Francisco. It has offices in 21 cities across the world including Barcelona, London, Miami, New Delhi and Tokyo.