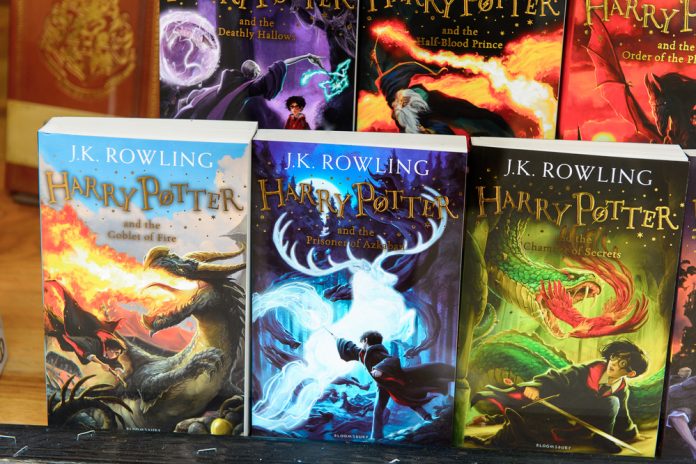 Bloomsbury Publishing ticked up on Tuesday after the company published a trading update, confirming it was on-track to meet expectations. 
The publishing firm said that its Non-Consumer Academic and Professional division performed well.
Meanwhile, In the Special Interest division, Bloomsbury Publishing noted that February included the international bestseller In the Closet of the Vatican, by Frédéric Martel.
The Consumer division also proved strong across the period, with bestsellers such as  Sarah J. Maas' Kingdom of Ash, Tom Kerridge's Fresh Start and Mary Pipher's Women Rowing North.
In addition, the Group noted strong cash generation, with net cash of around £27 million as of 28 February 2019.
As a result, the company said it expects results for the year ended 28 February 2019 to be in line with expectations.
In its most recent results for the six months to August 31 2018, Bloomsbury publishing said total revenues were up by 4% to £75.3 million, compared to  £72.1 million during the same period a year ago.
Meanwhile, profit before taxation and highlighted items also rose by 13% to £2.9 million, with profit before taxation of £1.6 million, down from £1.7 million.
In addition, the firm confirmed an interim dividend pf 1.21p per share, up 5% from 1.15[ per share back in 2017.
Bloomsbury publishing is one of the largest publishers in the UK. It is the publisher of the immensely popular Harry Potter series.
Shares in the company (LON:BMY) rallied on Tuesday on the back of the announcement. Shares are currently down 0.17% as of 11:18AM (GMT).