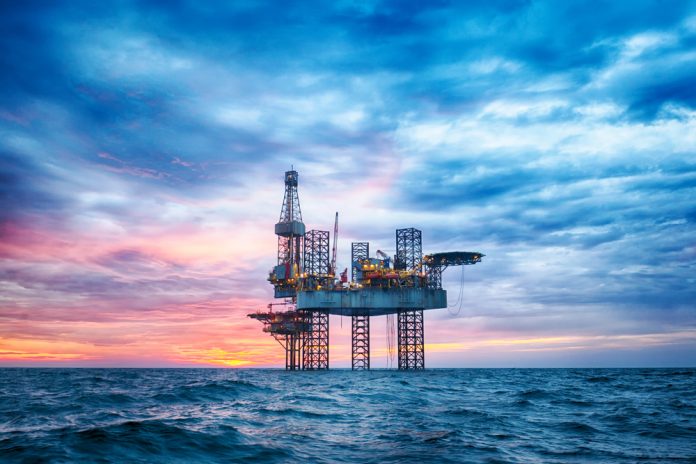 Ascent Resources shares ticked up on Friday after the company announced it is launching an appeal against a decision by the Slovenian government.
The oil and gas exploration company said it is appealing a decision regarding an application to re-stimulate its existing wells at the Petišovci concession in Slovenia.
The statement added that the previous Slovenian Environment Minister had resigned since the decision amid allegations of corruption.
Colin Hutchinson, Chief Executive of Ascent Resources plc, commented on the appeal:
"The appeal has been filed and we look forward to the decision of the new Environment Minister based on an objective review of the facts."
Earlier this month, the company said both production and revenues had seen a steep fall for February.
Ascent said it saw total production of 311,443 cubic metres for the month, an average of 71 barrels of oil per day.
Meanwhile, revenues came to €44,513, representing a 36% drop month-on-month.
The oil and gas company is headquartered in London and is listed on the AIM market of the London Stock Exchange. Its operates the Petišovci tight gas project in Slovenia.
Shares in Ascent Resources (LON:AST) are currently up as of +2.80% on the back of the announcement.