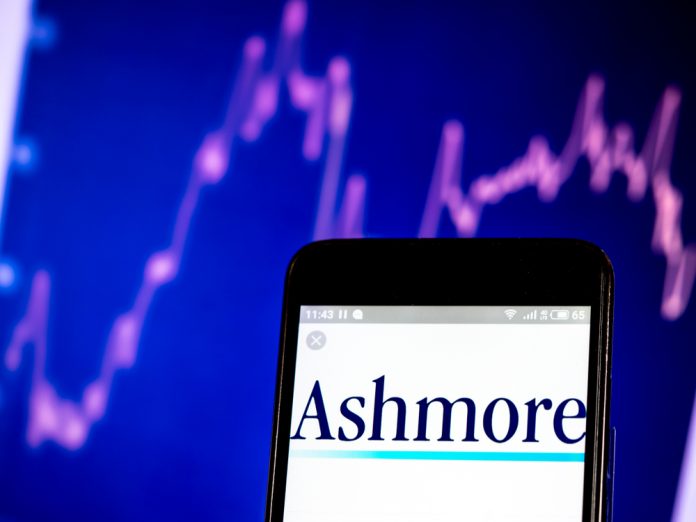 Ashmore shares ticked up on Tuesday after the company reported a 11.2% increase in assets under management during the third quarter.
The emerging markets asset manager said that assets under management increased by US$8.6 billion in the three months to March, through net inflows of $5.0 billion as well as a boost from positive investment performance of $3.6 billion.
Mark Coombs, Chief Executive Officer of Ashmore, commented on the company's latest results:
"Client activity levels picked up through the quarter following a slight pause at the end of 2018. This reflects a number of ongoing positive factors including investors' light positioning in Emerging Markets, the significant value available across a diverse range of investment themes, and slowing growth and political challenges in the developed world. The increasing diversity of Ashmore's product range enables flows to be captured at different points in the cycle. These factors, together with the delivery of strong performance across the investment themes, mean Ashmore is well-positioned for continued growth."
Emerging markets have seen a turbulent last few years amid rising US interest rates, an economic slowdown in China and rising oil prices, which has affected company's such as Ashmore.
Back in January, shares in Ashmore tumbled after the company said it endured a "modestly negative" investment performance during the second quarter of the year.
Shares in the company (LON:ASHM) are currently up +3.38% as of 14:12PM (GMT).