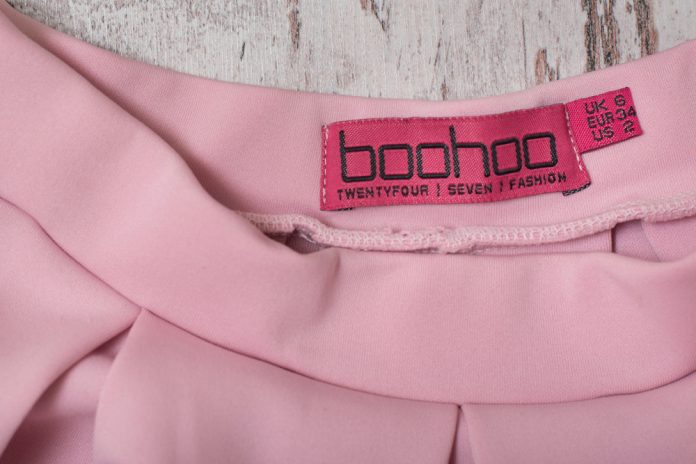 Boohoo (LON:BOO) revealed a 49% increase in its annual profit on Wednesday, a figure that is higher than expected.
For the year ended 28 February, Boohoo posted an adjusted profit before tax of £76.3 million. This figure is a 49% increase compared to the £51 million reported in 2018.
The group, who posted a revenue increase of 48% to £856.9 million, owns the online fashion brands Boohoo, Nasty Gal and PrettyLittleThing.
The group said that its Boohoo brand now has 7 million active customers, a 9% increase from the prior year. PrettyLittleThing and Nasty Gal have 5 million and 0.9 million active customers respectively.
"This has confirmed my belief and optimism that the group's investments into its brands and infrastructure have allowed it to develop a scalable multi-brand platform that is well-positioned to disrupt, gain market share and capitalise on what is a truly global opportunity," CEO of the online fashion retailer, John Lyttle, commented on the results.
Looking ahead, the company has said that it will continue to invest across the group as part of its plans to be a leading retailer in the global online fashion market.
Elsewhere in retail, JD Sports (LON:JD) also posted an increase in its annual pre-tax profit last week, beating the UK retail gloom and confirming its confidence amid the UK's political and economic uncertainty.
UK retail sales increased 1.1% in the month of March. The warmer weather seems to have driven more customers to take to the high street. The increase suggests that consumers are yet to be deterred from spending despite the UK's Brexit delay.
Aimed at 16-30 year olds, Boohoo was founded in 2006 and is a UK-based online fashion retailer. Its online nature means that it is less subject to falling victim to weaker high street footfall statistics.