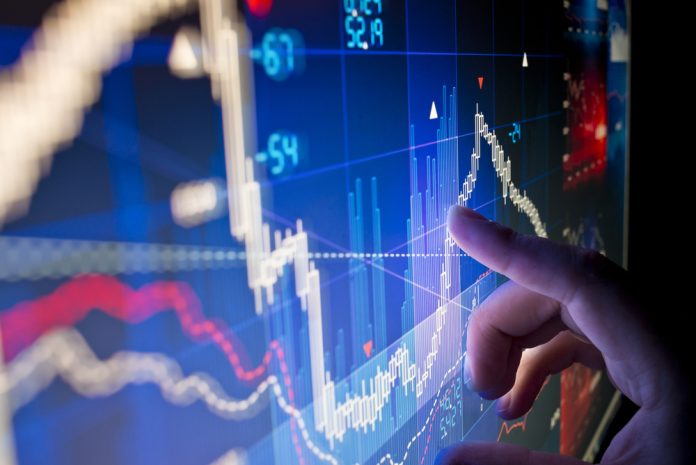 Image Scan Holdings shares rose more than 10% during Thursday trading, after the company posted its half-year results for the six months to March-end.
The company, which specialises in providing X-ray imaging for security purposes, said order intake remained 'steady' at £2.1 million.
Image Scan Holdings said that revenue fell to £1.4 million, down from £2 million the year before.
However, the group's gross profit margin increased to 47% during the six month period to March-end.
Ultimately, the firm swung to a loss of £178,000 during the six month period, compared to a profit of of £39,000 a year ago.
The company concluded March with cash balances of £750,000, alongside an end order book of £1 million. It said it expects to meet expectations for the year ahead.
Bill Mawer, Chairman and Chief Executive Officer of Image Scan, commented: "The recent decline in the share price is clearly disappointing for all shareholders. Our short-term strategy is a simple one: to take more of our X-ray inspection systems, to more markets, as fast as possible. The entire staff of the Company is focused to this activity. We start the second half with a £1 million order book and sufficient activity in our pipeline for the Board to expect the Company to meet market expectations for the year to 30 September 2019."
Image Scan is listed on the AIM-market of the London Stock Exchange. It is headquartered Loughborough in Leicestershire, UK.
Shares in Image Scan are currently down -13.02% as of 15:23AM (GMT).