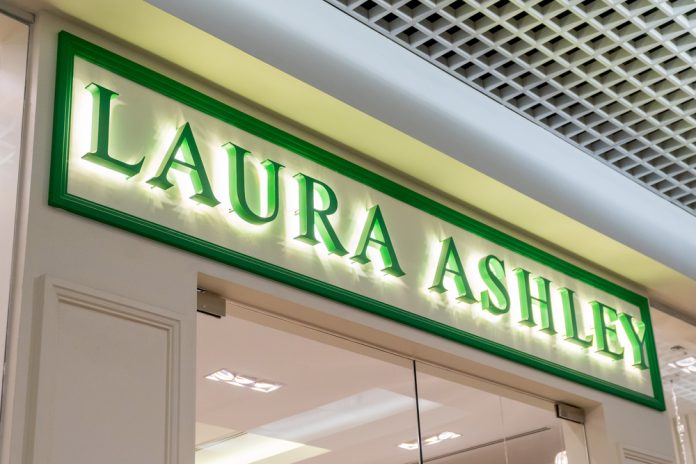 Laura Ashley (LON:ALY) issued an additional profit warning on Thursday causing shares to fall.
The struggling retailer warned that trading conditions had proved 'very demanding' during the third quarter of the year.
As a result, the Laura Ashley board have revised forecast downwards now expecting results to be 'significantly below market expectations'.
The company is set to announce its results for the year to June end later this year on the 22 August.
Chief executive Wilf Walsh said: "This has been a transitional year for Carpetright and we remain on track both with our recovery plan and our strategic initiatives.
"The actions taken are driving improvement, particularly in the invested store estate, and the brand remains strong.
"Whilst consumer confidence remains challenged in the UK, the work we have done to reposition the business is starting to deliver the benefits necessary to put Carpetright back on the path to sustainable profitability."
Laura Ashley reported its interim results back in February, sending shares downwards.
The retailer reported a pre-tax loss of £1.5 million, compared to a £4.3 million profit the year before. Meanwhile, sales fell by 8.7% to £122.9 million.
The loss was attributed to a 4.2% fall in like-for-like sales. During the period, Laura Ashley closed four stores.
The firm is majority controlled by MUI Asia Limited, and has highlighted its focus in recent years on generated greater revenues in Asian markets.
Shares in Laura Ashley are currently trading down -5.36% as of 14:11PM (GMT).