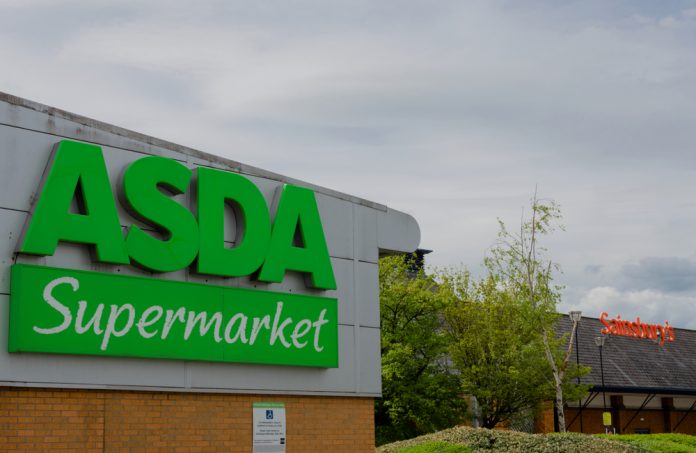 Sainsbury's-Asda proposed merger deal has been blocked by the competitions and markets authority (CMA), it was announced today. 
The UK's competition watchdog concluded that the deal would create a "poorer overall shopping experience" for consumers, after conducting a thorough investigation into the deal.
If the Sainsbury's-Asda merger had indeed gone through, it would have seen the creation of the UK's largest supermarket, ahead of Tesco (LON:TSCO).
"It's our responsibility to protect the millions of people who shop at Sainsbury's and Asda every week. Following our in-depth investigation, we have found this deal would lead to increased prices, reduced quality and choice of products, or a poorer shopping experience for all of their UK shoppers," Stuart McIntosh, chair of the inquiry group, commented on the decision.
"We have concluded that there is no effective way of addressing our concerns, other than to block the merger,"
Nevertheless, Sainsbury's has condemned the decision, dismissing claims of cost increases for shoppers. The supermarket's chief executive Mike Coupe said:
"The specific reason for wanting to merge was to lower prices for customers. The CMA's conclusion that we would increase prices post-merger ignores the dynamic and highly competitive nature of the UK grocery market. The CMA is today effectively taking £1 billion out of customers' pockets."
The decision will be a blow in particular to Sainsbury's, who is attempting to see off challenges to their market share from Aldi and Lidl. 
Meanwhile, there has been some speculation that Asda, which is owned by the Walmart (NYSE:WMT), may be sold-off as the U.S firm looks to exit the European market.
The now defunct Sainsbury's-Asda £7.3 billion merger was announced last year.
However, doubts over began to surface after the CMA raised preliminary competition concerns in its initial investigation findings back in February.
Shares in Sainsbury's (LON:SBRY) are currently down -4.55% as of 14:40PM (GMT). Meanwhile, Walmart shares are currently trading down -0.077% on the back of the news.