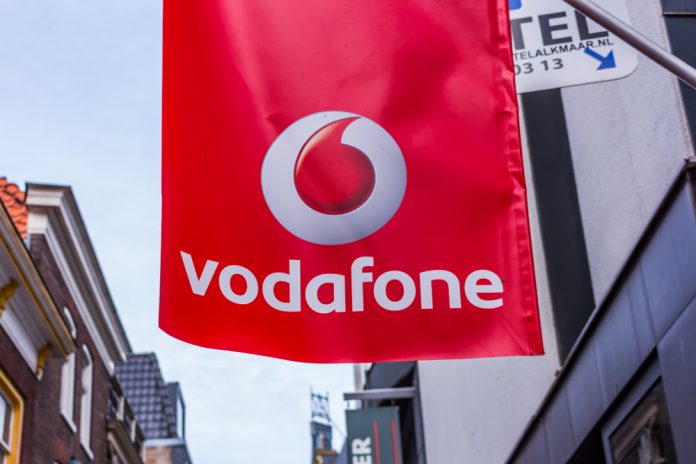 Vodafone announced on Tuesday it had entered an agreement with Telefónica Deutschland to enable its customers to receive high-speed broadband.
Vodafone said the deal will mean Telefónica Deutschland will be able to provide the broadband services to its customers, using Vodafone and Unitymedia's cable network in Germany.
The agreement is subject to the finalisation of Vodafone's proposed takeover of Liberty Global's operations in Germany, the Czech Republic, Hungary and Romania.
The European Commission is currently conducting an investigation into the Vodafone-Liberty Global deal amid concerns over competition. The outcome of the review is expected in July.
Nick Read, Chief Executive of Vodafone Group, commented on the announcement:
"Our deal with Liberty Global is transformational in many ways. It is a significant step towards a Gigabit society, which will enable consumers & businesses to access the world of content & digital services at high speeds. It also creates a converged national challenger in four important European countries, bringing innovation & greater choice. We are very pleased to announce today our cable wholesale access agreement with Telefonica DE, enabling them to bring faster broadband speeds to their customers and further enhancing infrastructure competition across Germany."
Markus Haas, chief executive of Telefónica Deutschland added: "The cable agreement will enable us to connect millions of additional households in Germany with high-speed internet in the future,"
"By adding fast cable connections, we now have access to an extensive infrastructure portfolio and can offer to even more O2 customers attractive broadband products for better value for money."
Shares in Vodafone (LON:VOD) are currently trading broadly flat as of 13:07, at +0.79%.