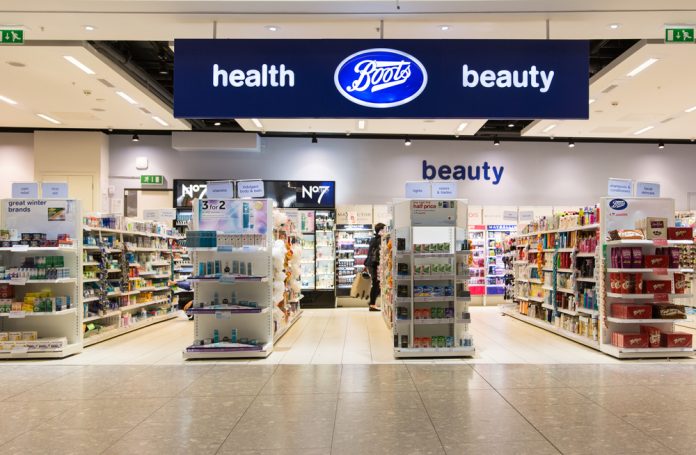 The owner of Boots is reportedly considering the closure of as many as 200 stores in the UK.
The Walgreens Boots Alliance is reportedly mulling closing the stores over the course of the next two years, on the back of a strategic review.
A Boots spokesperson said: "We currently do not have a major programme envisaged, but as you'd expect we always review underperforming stores and seek out opportunities for consolidation."
Back in May, Boots reported a 18.3% fall in profits to £317 million, compared to 2017.
As a result, the company said it was considering the implementation of an extensive restructuring plan as it looks to streamline costs and boost profitability.
In February, Boots said that as many as 350 jobs may be at risk at the group's head office in Nottingham.
It has proved a difficult few years for the British high street, with a record number of store closures in 2018.
Retailers have been struggling amid falling footfall levels, rising rents and economic and political uncertainty.
Last week the Office for National Statistics (ONS) released its latest retail figures, revealing sales in April to be flat on March.
Boots is just the latest in a series of retailers to consider store closures.
Last week, Jamie Oliver's casual dining restaurant chain fell into administration after failing to locate a buyer.
Similarly, Marks and Spencer (LON:MKS) announced that they plan to close an additional 20 stores, as profits continue to struggle.