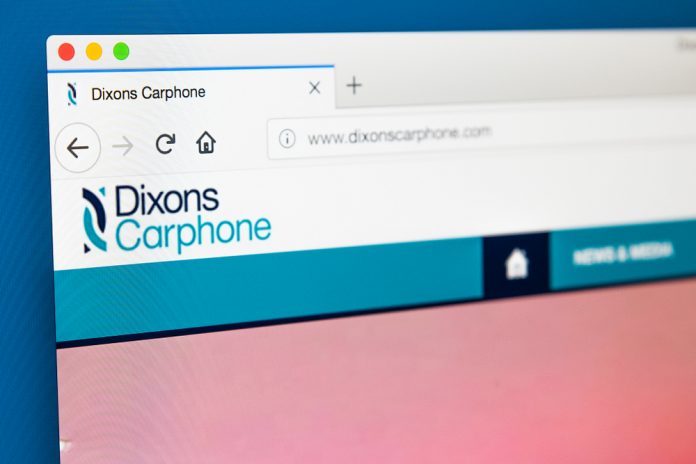 Dixons Carphone (LON:DC) posted its results for the full-year, reporting a £259 million loss.
The electronics retailer said disappointing performance was as a result of a slowdown in its mobile phone business.
Dixons Carphone swung to a loss from a profit of £289 million the year before.
Like-for-like revenue for the year until 27 April was up 1%, with UK & Ireland electricals  like-for-like revenue up 1%, and International like-for-like revenue up a further 4%.
Conversely, UK & Ireland mobile dragged down figures, with like-for-like revenue down 4% across the period.
The group proposed a final dividend of 4.50p, down from 6.75p the year before.
The firm said that it had been impacted by customers holding off on upgrades, with many mobile phone users now keeping handsets for at least 3-4 years.
Chief Executive Alex Baldock said that the UK mobile phone market was "changing in the way we described in December, but doing so faster".
"So, we're moving faster to respond." He added.
He also said: "The past year has seen us keep our promises to investors, delivering around £300 million of headline profit, resilient free cash flow, and continued growth in sales and market share in UK & Ireland electricals and International. And we've taken the first big strides in our transformation.
But we know we have it in us to be a much more valuable business. That will take time. In December, we set out a clear strategy to help everyone enjoy amazing technology, and early progress is promising."
Dixons Carphone was formed after a merger between Dixons and Carphone Warehouse back in 2014.
Shares in Dixons Carphone are currently down 13.17% as of 10:44M (GMT).