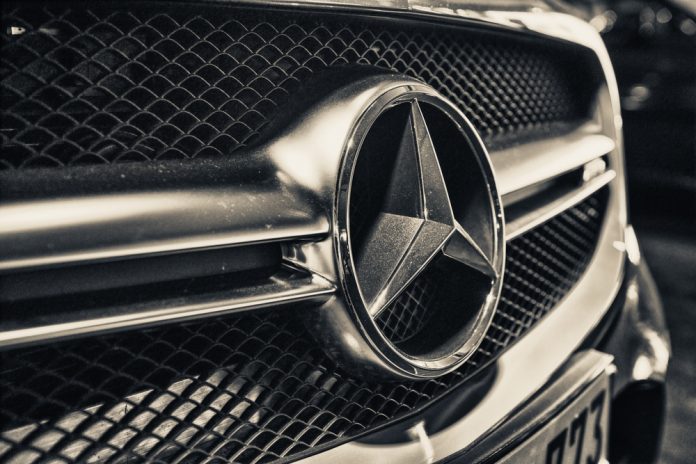 Daimler (ETR:DAI) said on Thursday that it will be cutting jobs to save on personnel costs, sending shares down.
Shares in the German business were down over 3% during Thursday morning trading.
Indeed, Mercedes-Benz Cars plans to save over €1 billion in personnel costs by the end of 2022, and will cut jobs "in both management and the indirect areas".
Daimler said that Mercedes-Benz is well positioned to remain as a premium brand across the world.
It warned, however, that global CO2 regulations require a continuous and high investment.
"The expanded range of plug-in hybrids and all-electric vehicles is leading to cost increases that will have a negative impact on Mercedes-Benz Cars' return on sales," Daimler said.
The business said that it will save on personnel costs in order to "improve its cost structure and offset the expected margin erosion".
"We are positioning the company for the transformation with a clear strategy for the future," said Ola Källenius, Chairman of the Board of Management of Daimler AG and Mercedes-Benz AG.
"The expenditure needed to achieve the CO2 targets require comprehensive measures to increase efficiency in all areas of our company. This also includes streamlining our processes and structures," Ola Källenius continued.
"This will have a negative impact on our earnings in 2020 and 2021. To remain successful in the future, we must therefore act now and significantly increase our financial strength."
Elsewhere in the car market, Nissan (TYO:7201) announced only yesterday that it will cut its full year forecast to an 11 year low.
Shares in Daimler AG (ETR:DAI) were down, trading at -3.21% as of 09:54 CET Thursday.