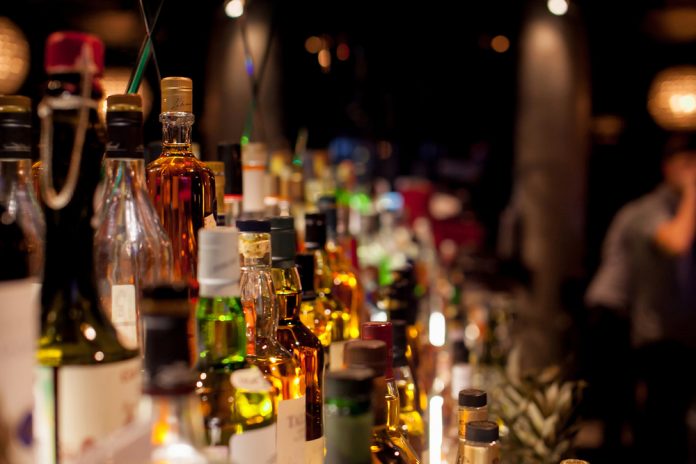 Stock Spirits (LON:STCK) saw its shares surge on Wednesday as it posted a rise in revenue for the year.
Shares in the drinks business were up by almost 6% during Wednesday morning trading.
Stock Spirits said that, for the year ended 30 September, revenue grew by 10.1% at constant currency.
The business said that this performance reflects its successful growth strategy.
Stock Spirits operates in Poland, the Czech Republic, Italy, Slovenia and Croatia. It is listed on both the London Stock Exchange and Prague Stock Exchange.
The business said that it has now completed its turnaround in Poland, having delivered 29 consecutive months of year-on-year volume share growth.
Meanwhile, Stock Spirits has consolidated its market leadership position in Czech Republic.
"We have delivered a year of good growth as our successful strategy of premiumisation continues to make progress," Mirek Stachowicz, Chief Executive Officer, commented on the results.
"The turnaround of our Polish business is complete, and we have now delivered 29 consecutive months of year-on-year volume share growth in that market. We have also strengthened our leadership position in the Czech Republic, taking market share in volume and value," the Chief Executive Officer continued.
"We continue to assess a range of M&A opportunities following our successful acquisitions this year of Distillerie Franciacorta in Italy and Bartida in the Czech Republic, and are committed to pursuing a strategy of both organic and inorganic growth in order to deliver further shareholder value in future."
"We are also pleased to announce today an investment in our distillation capabilities in Poland, which will bring future value to our business through cost reduction."
Elsewhere in the drinks market, Fever-Tree (LON:FEVR) warned last month that "short-term headwinds" in its UK market are set to hit its revenue for the full year.
Its premium tonic water is often paired with gin, and it benefits from the UK's growing thirst for the alcohol.
Shares in Stock Spirits Group plc (LON:STCK) were up on Wednesday, trading at +4.88% as of 11:52 GMT.