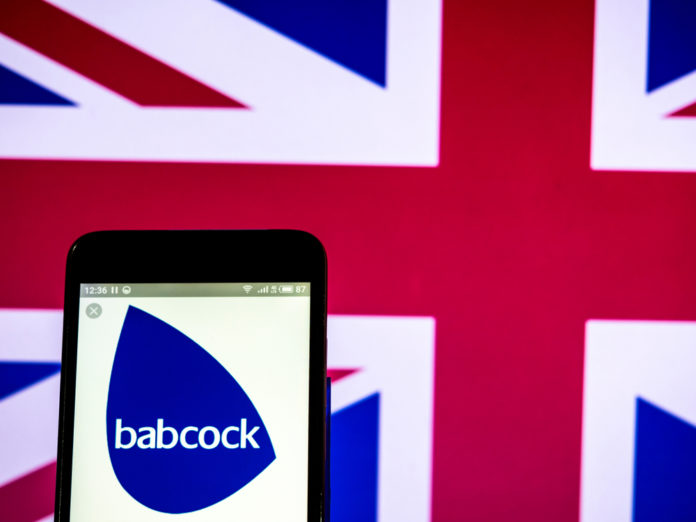 Babcock International Group (LON:BAB) updated investors on Wednesday on the directorate changes being made to the multinational corporation's senior board.
Shares in the company were down during trading on Wednesday.
Babcock said that Archie Bethel will be retiring from his role as Director and Group Chief Executive, after a 16 year stint working for the company.
The company said that it has begun the process to find a successor, though Archie Bethel will remain as Chief Executive until his successor is appointed.
"On behalf of the Board, I want to thank Archie for his service to Babcock, during which time he was instrumental in growing Babcock from a small cap to a leading defence business," Ruth Cairnie, Chair, commented in a company statement.
"Archie has been a proven and respected leader, whose knowledge and understanding of the sector is second to none," Ruth Cairnie continued.
Archie Bethel also provided a comment: "Having served at Babcock for 16 years, I feel that this is the right time to retire.  In the meantime, I am focused on positioning the Company for further success in the future.  It has been an honour and privilege to serve at Babcock and I am proud of what the company has achieved."
Meanwhile, the company also announced the appointment of Russ Houlden as a Non-Executive Director with effect from 1 April 2020, following Ian Duncan's decision to retire.
Babcock reported strong profit gains in its interim results at the end of last year, though shares slipped as investors did not seem convinced.
Shares in Babcock International Group plc (LON:BAB) were down on Wednesday trading at -1.13% as of 14:09 GMT.