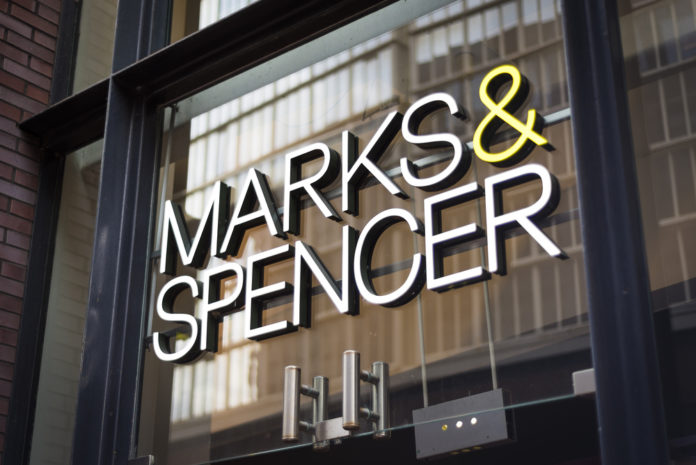 Marks and Spencer Group plc (LON:MKS) said on Tuesday that it has appointed a new Chief Financial Officer.
Shares in the British retailer were trading over 2% lower on Tuesday afternoon.
Eoin Tonge, who is currently the CFO of Greencore, is set to be the new CFO of Marks and Spencer.
He has held his position at Greencore since 2016.
"Eoin's appointment concludes a rigorous search for a world-class finance director," Steve Rowe said in a company statement.
"He brings in-depth knowledge of food, as well as strategy and operations, and is another addition to the very strong management team we are building to transform M&S," Steve Rowe continued.
Eoin Tonge also commented on the news: "Marks & Spencer is a brand that I have admired as a customer as well as a supplier for some time.
"I'm excited to be joining the Board and management team to drive forward the transformation of the business, realise its full potential and make it special again," Eoin Tonge said.
At the end of last year, Marks and Spencer worried shareholders in a trading update, as profits plunged and sales in clothing collapsed.
Warning signs of difficulty emerged even earlier, with the British retailer announcing further closures as profits dropped.
Data revealed that 2019 was "the worst year on record" for the British retail sector, as big high street names battled against gloomy trading conditions.
Shares in Marks and Spencer Group Plc (LON:MKS) were down on Tuesday, trading at -2.11% as of 14:34 GMT.