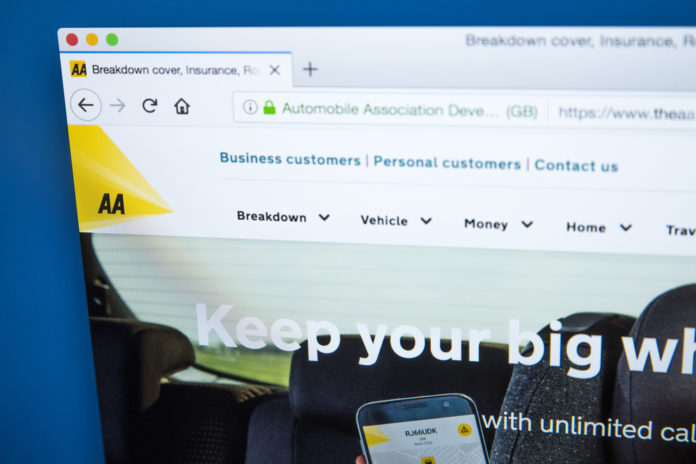 AA (LON:AA) told shareholders that it expects to report growth in earnings for the full year ended 31 January, sending shares up.
"We look forward to delivering full year results in line with market expectations, with growth in Trading EBITDA and strong free cash flow generation," Chief Executive Officer Simon Breakwell said.
"In Roadside, we continue to deliver best-in-class customer service and have returned our paid membership base to growth," the Chief Executive Officer continued.
Simon Breakwell continued: "Our B2B business is performing well with strong renewal rates as well as new wins. Our focus in B2B remains building accretive long-term partnerships utilising our operational scale, service excellence, and innovative approach to customer solutions. Lastly, the Insurance business is delivering strong rates of profitable policy growth, and we expect this to continue next year."
AA said that it will publish its full year results later this year on 31 March.
The business added that in roadside, it has "successfully stabilised" the decline of the paid membership base, which returned to growth in the second half. It expects growth to continue into the new financial year.
Meanwhile, AA's insurance business continues to deliver strong growth rates, in line with its expectations.
Shares in AA plc (LON:AA) were up on Wednesday, trading at +2.17% as of 15:47 GMT.