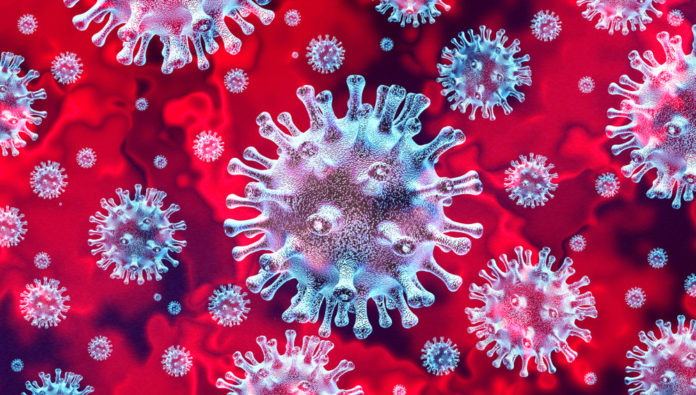 Companies are being urged to outline the risks to their business caused by the outbreak of the deadly coronavirus.
Fears mount as the coronavirus spreads across the globe, with many businesses hit by uncertainty surrounding the virus.
Apple (NASDAQ:AAPL) is among these businesses, warning that it will not meet its quarterly revenue guidance as the coronavirus outbreak has caused iPhone supply shortages and a lower demand for products within China.
Meanwhile, HSBC (LON:HSBA) also issued a warning about the coronavirus, and the bank has lowered its expectations for growth in the Asian economy during the year ahead.
The Financial Reporting Council (FRC) said on Tuesday that, by law, companies must disclose principle risks to their business.
The FRC added that companies should "carefully consider" the disclosures they may need to include in their results, especially those that are closely associated with China.
Some companies may have extensive operations or manufacturing in China, the FRC said, and therefore can expect to be hit by staff shortages and delays to production.
"Given the potential for rapid spreading of the virus, required disclosures will likely change over time as more information about the epidemic emerges," said a spokesperson for the FRC.
"Companies will need to monitor developments and ensure they are providing up-to-date and meaningful disclosures to their shareholders when preparing their year-end reports," the spokesperson continued.
As the coronavirus continues to spread across the globe, measures are being taken to contain the illness.
Indeed, the World Health Organisation announced recently that the international community has launched a $675 million plan to prepare and respond to the coronavirus outbreak over the next few months.
Here are some tips to help reduce your own risk of infection:
Q: What can I do to protect myself from #COVID19?

A: https://t.co/PKzKaO2yfK#coronavirus pic.twitter.com/Yw0f3FheAp

— World Health Organization (WHO) (@WHO) February 18, 2020