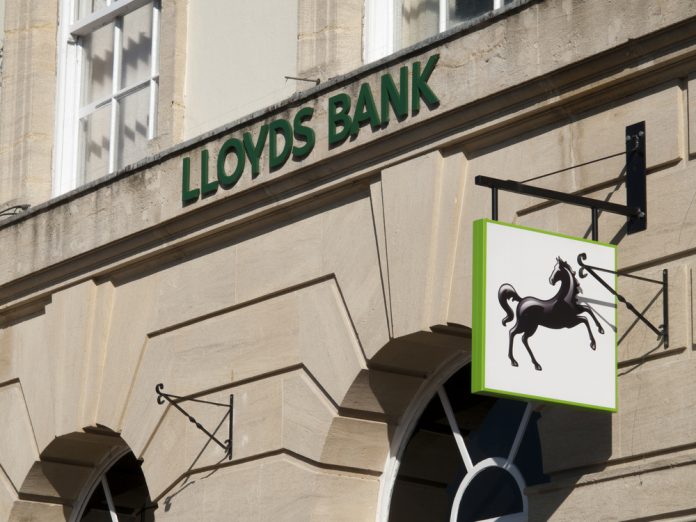 Lloyds Banking Group (LON:LLOY) saw its profits drop on Thursday as the bank is still feeling the weight of PPI payments.
Shares in the British bank were up by over 3% during Thursday morning trade.
Lloyds said that its profit before tax amounted to £4.4 billion across 2019, which is 26% lower than the figure recorded during the year prior.
The bank blamed its slump in profits on a PPI charge of £2.45 billion during the year, compared to a much smaller charge of £0.75 billion in 2018.
The deadline for customers to claim mis-sold PPI was 29 August 2019. The volume of complaints surged as the deadline approached.
"The Group's statutory performance was impacted by a substantial PPI charge related to the deadline for claims submission," António Horta-Osório, Group Chief Executive, said in a company statement.
Lloyds is not alone in feeling the weight of the PPI scandal – RBS (LON:RBS) also issued a warning last year concerning the rise in claims.
"Given our clear UK focus, our performance is inextricably linked to the health of the UK economy. Throughout 2019, UK economic performance has remained resilient in the face of significant political and economic uncertainty, supported by record employment, low interest rates and rising real wages," the Group Chief Executive continued.
"Although uncertainty remains given the ongoing negotiation of international trade agreements, there is now a clearer sense of direction and some signs of an improving outlook," the Group Chief Executive said.
John Woolfitt, Director of Trading at Atlantic Capital Markets, provided a comment: "It looks like Lloyd's still can't get away from the shadow of PPI pay-outs and so the "people's cash machine" is still paying out."
"Despite this weight on the headline results, profitability was still fairly robust and I feel that investors will at least take some comfort from the increased dividend and the executive pay structure cuts taken by Horta-Osario. At least he is sharing the pain."
"Considering Lloyd's are the most domestic facing bank, and the uncertainty the UK economy has seen over the last year, overall the numbers show resilience.  Investors and the markets are in agreement with shares up 3% on the day."
Indeed, last year's chaotic political landscape caused uncertainty to loom over the British economy.
Shares in Lloyds Banking Group plc (LON:LLOY) were up on Thursday, trading at +3.19% as of 11:14 GMT.