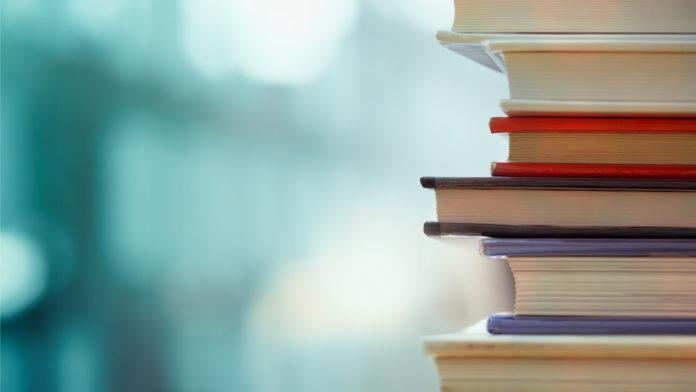 Pearson (LON:PSON) saw its shares fall on Friday after it revealed its full year results for 2019.
Shares in the education publishing company were trading over 4% lower on Friday.
The results come shortly after the company issued a profit warning earlier this year in January.
Statutory operating profit amounted to £275 million, dropping by 50% compared to the £553 million figure recorded in 2018.
Adjusted operating profit rose by 6% to £581 million from £546 million in 2018.
Meanwhile, sales declined by 6% to £3.9 billion. "This was primarily due to portfolio changes reducing sales by £347 million partially offset by currency movements increasing revenue by £97 million," the company said.
"With 76% of the company already growing strongly, and all parts of Pearson profitable, we are a simpler and more efficient company, completely focused on empowering people to progress through a lifetime of learning," John Fallon, Chief Executive of Pearson, said in a company statement.
"The future of learning will be increasingly digital and we have built, by revenue, by far the world's leading digital learning company. We've also built the platform by which we can lead the next generation of digital learning, with an exciting pipeline of new products and services all built around the things that learners care most about – experience, outcomes and affordability," the Chief Executive continued.
"As we benefit from further efficiencies from the investments we have made and deploy our strong balance sheet, Pearson is now well placed, in time, to grow in a profitable and sustainable way."
Looking ahead to 2020, the company expects to deliver adjusted operating profit between £410 million to £490 million, after excluding the 25% stake in Penguin Random House.
Shares in Pearson plc (LON:PSON) were down on Friday, trading at -4.42% as of 12:02 GMT.