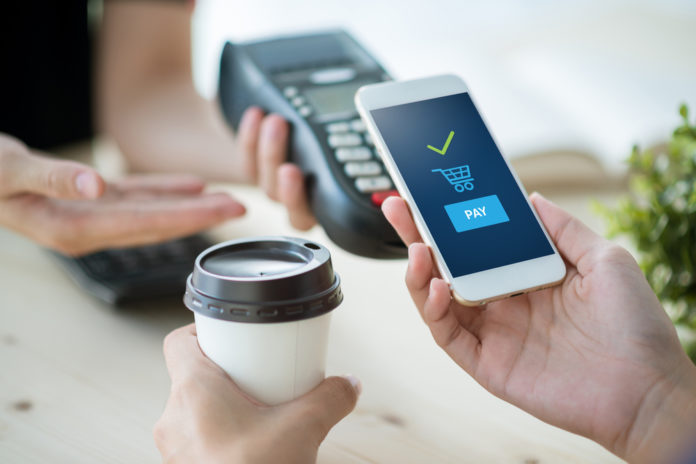 Boku Inc (LON:BOKU) shares rose on Tuesday after the company said that it has been unaffected by the outbreak of the coronavirus.
The news was announced in an impressive trading update, which sent shares in the mobile payments company up by 9% on Tuesday.
Boku said that, in January and February 2020, total payment volumes increased by 30% compared to the same period last year, amounting to $966 million. This growth is slightly more than what the company expected.
Meanwhile, Boku reported 18.2 million monthly active users in February, which is 36% higher than February 2019, and the figure continues to rise month by month.
Many businesses have warned that the outbreak of the coronavirus will hit their results, but Boku appears to not be one of them.
"Naturally we are concerned about the spread of Coronavirus and feel for those people affected," Jon Prideaux, CEO of Boku, commented in a company statement.
"The recent growth we have seen in those countries that are most affected has been higher than in those where the virus has had a more limited impact so far. This could be correlation rather than causation, but, in general, the more time people spend indoors, the more our platform is utilised," the CEO continued.
"If large numbers of people are forced to self isolate we would predict that, as already seen in China, this would lead to an increase in the usage of online games and streaming services," the CEO said.
This update is of a rather different tone than others which have also been related to the outbreak of the virus.
Indeed, at the end of February, Apple (NASDAQ:AAPL) warned that iPhone supply shortages and a low demand for its products within China will cause it to miss its revenue guidance for the quarter.
Shares in Boku Inc (LON:BOKU) were up on Tuesday, trading at +8.97% as of 12:55 GMT.