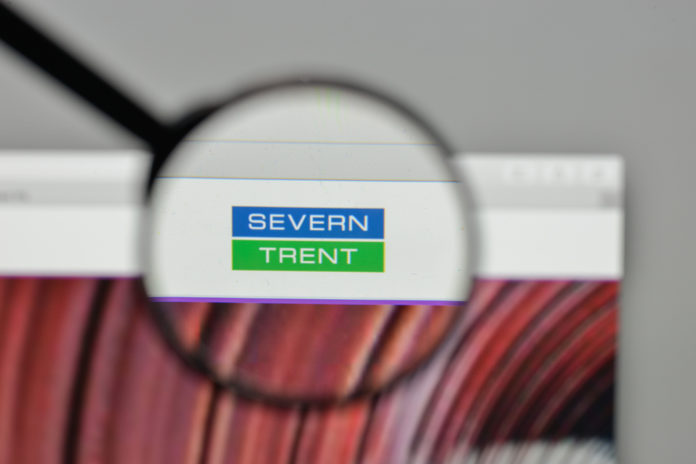 Severn Trent (LON:SVT) outlined its sustainability commitments on Wednesday.
As climate activists such as Greta Thunberg campaign for climate justice, and with many consumers becoming increasingly conscious of their environmental impact, the pressure to act against environmental damage is rising.
Severn Trent announced on Wednesday that it will invest £1.2 billion in delivering a set of sustainability commitments over the next five years.
The water company said that it will deliver net zero emissions by 2030, enhance the biodiversity of 5,000 hectares of land by 2027 and work with roughly 9,000 farmers to adapt working practices and adopt nature based solutions to reduce pollutants in 44 catchments, among other commitments.
"We firmly believe that businesses with a strong social purpose can deliver better and more sustainable outcomes for all stakeholders over the long term," Liv Garfield, Chief Executive of Severn Trent, said in a statement.
"To truly make a difference we need to look after nature and the precious resources it provides, we need the most talented and engaged minds helping us to drive performance and innovate, and we need customers who trust us to do the right thing for their communities," the Chief Executive said.
"By committing to invest £1.2 billion in the next five years we believe we can make a real difference to the environment and people we serve while delivering strong business outcomes at the same time."
Tony Juniper, Chair of Natural England, provided a comment on Severn Trent's commitment to biodiversity: "This very significant contribution from Severn Trent toward the creation of a national Nature Recovery Network could not be more welcome. If we are to achieve our goal to be the first generation to leave nature in a better state than we found it then this is exactly the kind of leadership, vision and partnership working that we will need."
"We hope that other major companies will soon come forward with comparable ambition, leading over time to an historic turnaround in the fortunes of our wildlife and natural environment," Tony Juniper added.
Last year, the UK government became the first G7 nation to write into law a goal for net zero emissions.
Elsewhere, the oil and gas company BP (LON:BP) also gave a similar announcement recently, highlighting its aims to become net zero by 2050.
Shares in Severn Trent plc (LON:SVT) were up on Wednesday, trading at +1.16% as of 15:38 GMT.