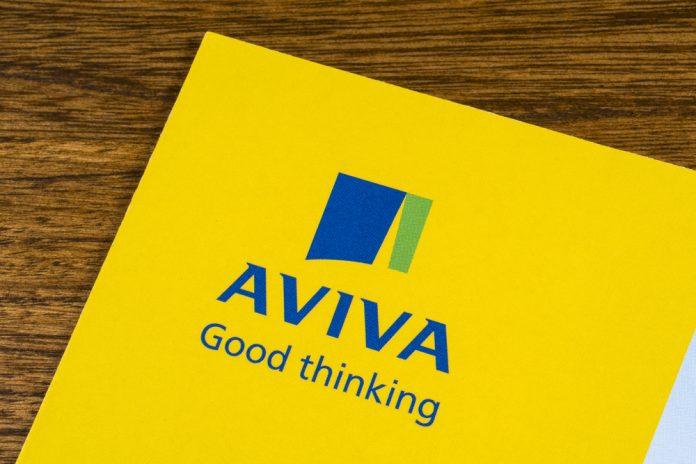 Aviva plc (LON:AV) posted its annual results on Thursday and saw its profit rise throughout 2019.
Shares in the insurance company were up during trading on Thursday.
Aviva said that across 2019, operating profit rose by 6% to £3.18 billion, compared to the £3 billion figure recorded for the year prior.
Meanwhile, IFRS profit before tax amounted to £3.37 billion, rising from £2.13 billion in 2018.
"In 2019, we set out our priorities and financial targets, strengthened our leadership team and remained focused on helping our customers prepare for a better future," Maurice Tulloch, Chief Executive Officer, said.
"Our return on equity was 14.3% and operating profit increased 6% to a record £3.2 billion. Our capital position remains strong and resilient at a 206% Solvency cover ratio. The Board has increased the full year dividend by 3% to 30.9 pence per share," the Chief Executive Officer continued.
"In general insurance, sales are up 2% and the outlook is positive in the majority of our markets. In our major life businesses, we have increased customer net inflows and grown assets by 9% to £417 billion."
The world seems to be grinding to a halt amid growing health fears, and Aviva briefly mentioned the coronavirus in its results.
The insurance company noted that 2020 has begun with the outbreak of the coronavirus, and provided a comment on the situation: "There is a risk of a significant global pandemic and economic disruption. We have reviewed the exposure of our balance sheet and are taking actions to further reduce our sensitivity to economic shocks."
Aviva continued: "Notwithstanding our robust capital and liquidity position and the operational and financial actions that we are taking, a deterioration in the situation would have adverse implications for our businesses arising from the potential impacts on financial markets, our insurance exposures and our operations. As the situation is rapidly evolving it is not practicable to quantify the potential financial impact of the outbreak on the Group."
Many companies have issued warnings as of late, outlining the potential impacts the virus outbreak may have on their respective businesses.
Shares in Aviva plc (LON:AV) were up on Thursday, trading at +0.11% as of 11:47 GMT.