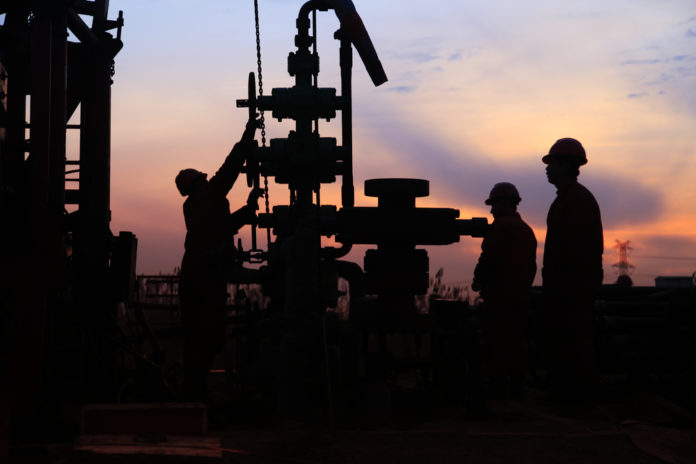 Cairn Energy plc (LON:CNE) said on Tuesday that its profits grew in 2019.
However, shares in the company were trading over 11% lower on Tuesday.
For the year ended 31 December 2019, Cairn Energy swung to an operating profit of $155 million, an improvement compared to the operating loss of $129 million from 2018.
Meanwhile, oil and gas sales revenue amounted to $504 million, up from the $396 million figure recorded for the year prior.
Net oil production averaged ~23,000 barrels of oil per day, which is at the upper end of its guidance.
Looking ahead to 2020, Cairn Energy said that it expects net production to be in the range of 19,000 to 23,000 barrels of oil per day.
"Cairn's strong operational performance in 2019 was delivered through production and cash flow generation at the top end of guidance and the Group ended the year with an increased net cash position and undrawn debt facilities," Simon Thomson, Chief Executive Officer, commented on the results.
"A significant milestone was achieved in Senegal with a Final Investment Decision taken for the Sangomar development. Reserve additions were made in both Senegal and the North Sea and the Company encountered exploration success alongside Eni in Mexico," the Chief Executive Officer continued.
"The sale of Cairn's Norwegian business, combined with exits from exploration positions in Ireland and Nicaragua, demonstrate continued focus on capital allocation as the company seeks to generate further value for shareholders on a sustainable basis."
Shares in Cairn Energy plc (LON:CNE) were down on Tuesday, trading at -11.66% as of 15:24 GMT.