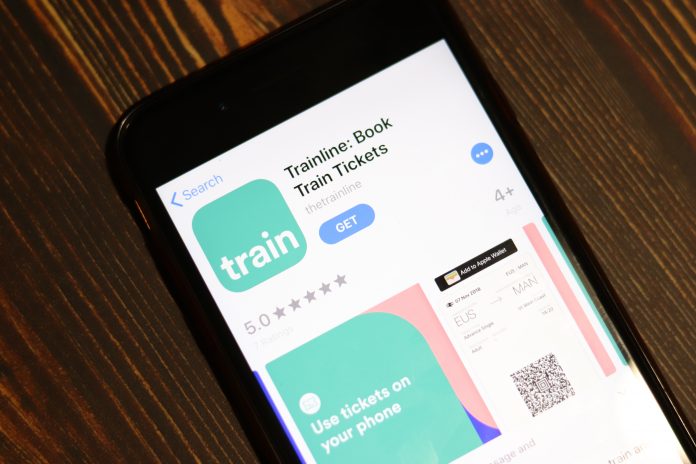 Trainline plc (LON:TRN) issued a full year 2020 trading update on Thursday, posting a rise in net ticket sales.
Group net ticket sales increased by 17% year on year to £3.7 billion, the company said.
UK consumer net ticket sales rose by 24%, which the company has said was driven by strong mobile demand as etickets have become more available and adopted by new customers.
International net ticket sales also increased, rising by 41% as new customer acquisition continued to drive growth, Trainline said.
Meanwhile, group revenue amounted to £261 million. This is a 24% increase year on year and comes in at the top end of the company's already improved guidance.
However, Trainline saw its shares crash over 10% on Thursday following the announcement.
The trading update also included an update on potential business impacts caused by the global outbreak of the coronavirus.
"The trading environment has become more challenging in recent weeks. Trading softened significantly in February in Italy following an increased number of COVID-19 cases and demand has since weakened across the rest of International," Trainline said.
Indeed, it is proving to be a rather difficult time for the travel industry as people are halving to self-isolate as the illness continues to spread.
Elsewhere on Thursday, travel operating company Go-Ahead Group plc (LON:GOG) warned that travel patterns are likely to be impacted in the second half of its financial year as the coronavirus situation continues to evolve.
Trainline continued: "UK demand has remained more resilient, although growth has slowed particularly from inbound travellers. The COVID-19 situation continues to evolve and at this time its ongoing impact is difficult to fully assess. As you would expect, the Group is monitoring the situation closely and will continue to take mitigating actions as appropriate."
Shares in Trainline plc (LON:TRN) were down on Thursday, trading at -11.13% as of 13:07 GMT.